Young Leaders Performing Arts Company​
Cost, Attire and Performances:
Tuition Cost:

$245 per month* (Aug. - May)
*Enrollment in at least one other Performing Arts class is required.
For Full Cost & Discounts: Cost & Terms

Uniform:Please review Appropriate Attire list for this class
Upcoming Performances:
October

: Open House, In studio show

December:

Christmas Show "A Christmas to Remember", Merced Theatre & Merced Hometown Christmas Parade,Merced Main Street

April:

Local Spring Tour

May:

Full length BYL Showcase, Merced Theatre

June:

Utah
*Performances will be added throughout the School Year!
Begins August 23rd:
Thursday: YLPAC 5:30 - 7:30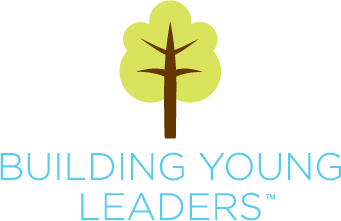 Class Description:
The Young Leaders Performing Arts Company is our highest level performing group. Our specialized Young Leaders Performing Arts Company curriculum combines intensive training in five fantastic performance genres and provides chances to receive personalized instruction from all of our Master Teachers. Members train in Ballroom, World Dance, Lyrical Ballet, Broadway Style, and Hip-Hop. YLPAC tours locally during the school year and away from home in the Summers, bringing positive, uplifting messages to audiences young and old throughout Merced County, California, and beyond. Members are expected to seek Leadership and Mentoring opportunities showing kindness, thoughtfulness and empathy, as well as determination. Entrance to this top tier company is through audition only, which are held each summer for the following school year.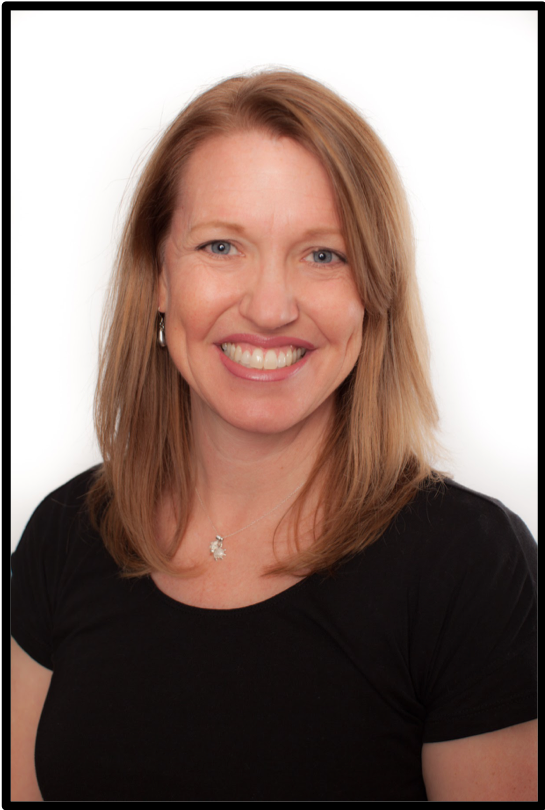 Wendy Spencer started teaching as a teenager, and has been teaching ever since! She directed her first choir of Hmong youth as a Senior in High School, and has now directed dozens of children's show choirs in Utah, Colorado, and California. While studying at Brigham Young University, she toured internationally with the BYU International Folk Dance Performing Arts Company, performing in international dance festivals, including the renowned Jerash Music Festival in Jordan and multiple festivals in Greece, Turkey, Bulgaria, and the United States. She has lived and taught in Mexico, as well as Brooklyn and Queens, New York.
After teaching 2nd grade both in Utah and California, she took on her most important role: being Mom to four beautiful children. She has loved homeschooling them for thirteen years. In 2012 she founded Building Young Leaders, which allows her to extend her love of teaching and leadership to hundreds of youth in Merced. She teaches BYL's world dance classes, Singers Company, and co-directs the Young Leaders Performing Arts Company. She loves to read, dance, sing, play games, discuss literature, hike, homeschool, and write. She is passionate about bringing leadership, classy performing arts, and the love of learning into the hearts of the children and youth of her beloved hometown, Merced.

Wendy is the Executive Director of the American Leadership Forum, Great Valley Chapter, a non-profit organization bringing together the diverse leaders of the Central Valley, and sits on the ALF National Board of Directors.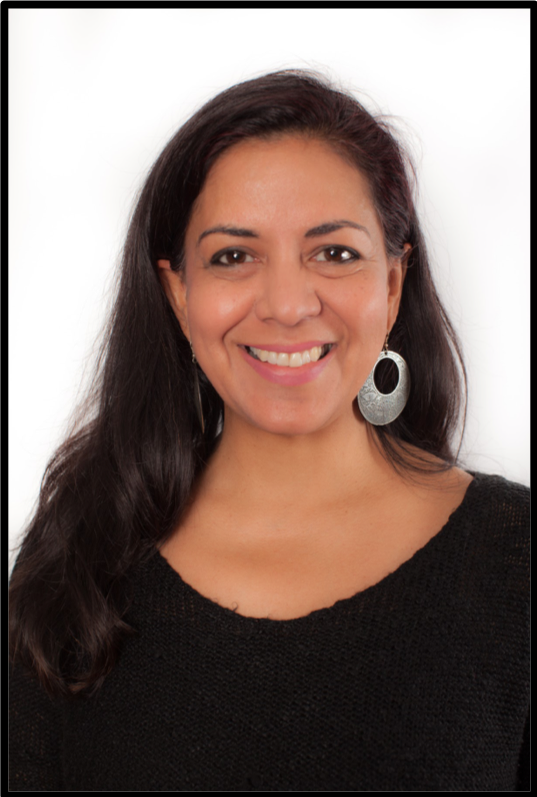 Margot Padilla is an especially gifted performing arts instructor and Assistant Director of our Young Leaders Performing Arts department! She graduated from Fresno State in 1992; majoring in Liberal Studies with a minor in Dance. At Fresno State she was part of the resident dance company, and Portable Dance Troupe. She earned her teaching credential from Chapman University and has loved teaching the children of Merced County ever since! She has studied and performed with local dance companies, Merced Civic Ballet and The Women at the Well.
Margot is able to continue pursuing her passions of dancing and teaching with the love and support of her amazing husband. Together they have made Merced their hometown and are raising a young man and two beautiful girls who also love to dance. Margot feels blessed to be part of Building Young Leaders where she can share her talents in an environment that is an extension of her own values!