Class Description:

Vocal sessions at BYL are tailored to each student. Students will receive instruction in the classical vocal style and will be taught warm ups, vocal technique, proper breathing and basic music theory. Anyone can learn to sing! It is a process that once started will be very fulfilling and enjoyable for all participants. As vocal progression is made, you will feel the power and strength of our own voice in conversation and singing. If you have fear of public speaking then vocal lessons can also help you. We a person is nervous, they may find it hard to speak. Vocal lessons will assist you in overcoming your apprehensions about speaking in public as well as give you tools to use when you feel nervous. Public speaking and concert performance go hand in hand and you will learn to perform with proper etiquette. It is recommended that students take lessons consistently so progress can be made. Please note that the use of a recording device may become necessary, recordings will be used for self evaluation by the student.
In addition to private vocal lessons, there is also the opportunity for small or large group ensembles, depending on patron interest a performance may take place at the end of May.
Lessons are weekly, unless otherwise arranged. Please call 209-723-2533 or email BYLMerced@gmail.com to schedule your lesson time and register. ​

​
Full Cost:
Registration Fee:

$20.00 (Paid once per child)

​​​​​​​​​​Cost:

30 min. lesson:

$30.00

/lesson, 60 min. lesson:

$55.00

/lesson
​​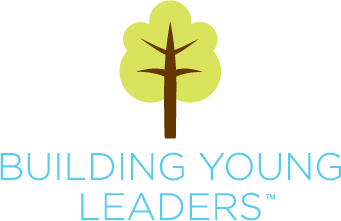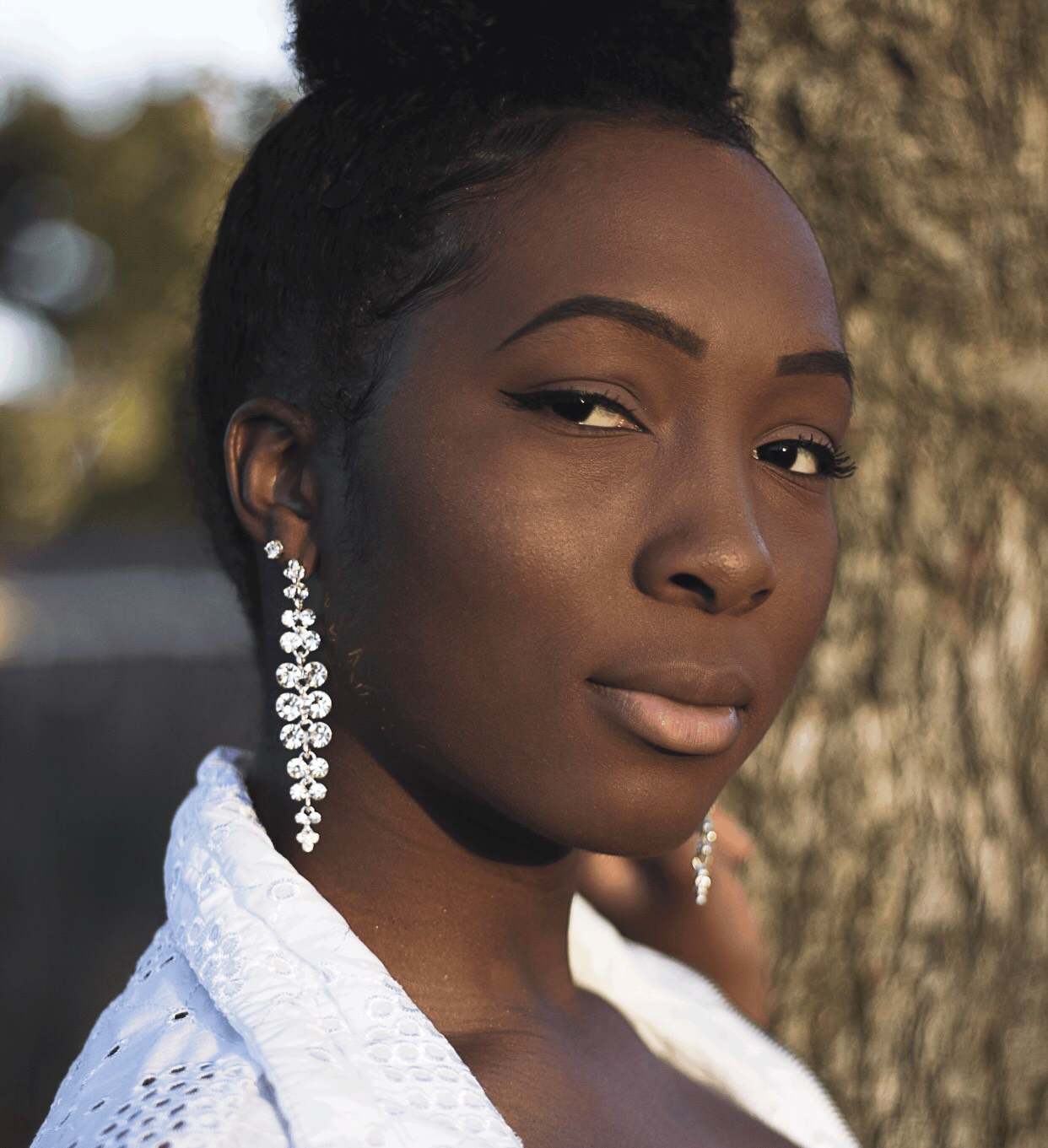 Destiny has been singing and dancing her whole life, has won many competitions and awards throughout California for her performances. She has taught dance and vocals for the past 4 years and is excited to share her talents with our students! Following the quote from Lou Holtz: "Your talent determines what you can do. Your motivation determines how much you are willing to do. Your attitude determines how well you do it," Destiny strives to teach her students more than just technique in singing and dancing. Her curriculum focuses on building confidence, motivating, and molding students into young leaders through the performing arts.