Vocal sessions at BYL are tailored to each student. Students will receive instruction in the classical vocal style and will be taught warm ups, vocal technique, proper breathing and basic music theory. In addition to private vocal lessons, there is also the opportunity for small or large group ensembles, depending on patron interest a performance may take place at the end of May. Anyone can learn to sing! It is a process that once started will be very fulfilling and enjoyable for all participants. As vocal progression is made, you will feel the power and strength of our own voice in conversation and singing. If you have fear of public speaking then vocal lessons can also help you. We a person is nervous, they may find it hard to speak. Vocal lessons will assist you in overcoming your apprehensions about speaking in public as well as give you tools to use when you feel nervous. Public speaking and concert performance go hand in hand and you will learn to perform with proper etiquette. It is recommended that students take lessons consistently so progress can be made. Please note that the use of a recording device may become necessary, recordings will be used for self evaluation by the student.
Lessons are weekly, unless otherwise arranged. Please call 209-723-2533 or email BYLMerced@gmail.com to schedule your lesson time and register. ​

​
Registration Fee: $20.00 (Paid once per child)
​​​​​​​​​​Cost: 30 min. lesson: $30.00/lesson, 60 min. lesson: $55.00/lesson
​​
'Always Clean, Always Classy'​
​We provide Family Friendly, High Quality Instruction in singing, dancing, & acting!
We have a clear Core Focus: To Build Leadership Skills in each of our Students, everyday.
​We achieve this by weaving our unique BYL Leadership Curriculum throughout all of our Performing Arts classes!
We knowPerforming Arts are a unique form of expression combining music, choreography, costuming, & lyrics to communicate powerful messages.
​​​We choose to perpetuate messages that emphasize the true worth of every individual and break the cycle of suggestive/sexual objectification.
We prove​​ that Performing Arts do not have to be explicit to be well-rounded, professional, and dynamic!
​​We promise inspiration by the messages they will see, hear, and experience in our Young Leaders Performing Arts classes and performances.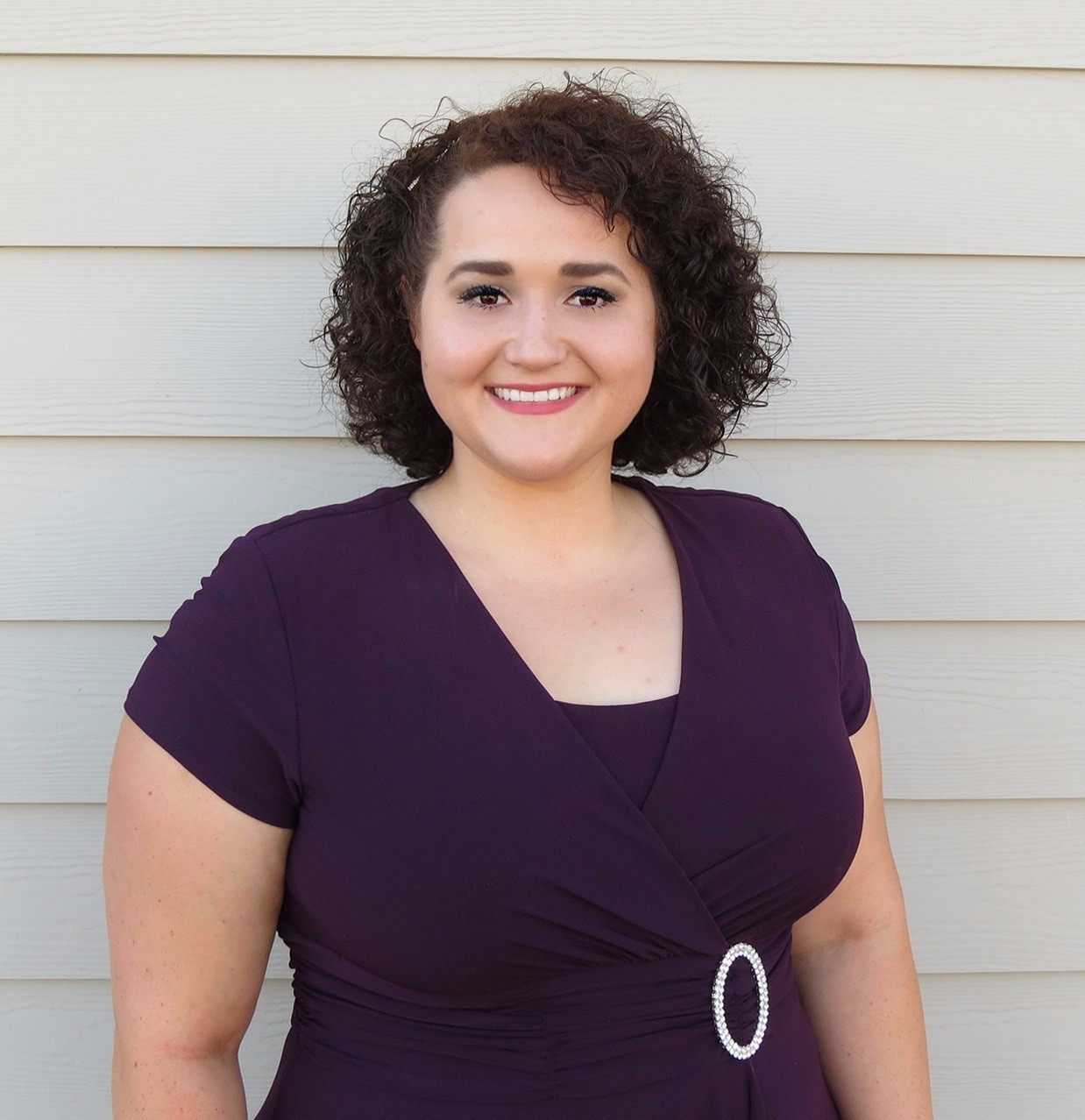 We offer voice lessons for singers of all ages both young and
young-at-heart) from all over the San Joaquin Valley.
Come ​experience ​vocal coaching like no other!
Vocal instructor and performer Kelsey Freitas is a classically trained vocalist specializing in music theory and vocal performance. In 2009 she performed at the presidential inauguration in Washington D.C. with the San Francisco Girls Chorus where she had a speaking solo. In 2006 she graduated from the San Francisco Girls Chorus School, learning skills in vocal performance, music theory and musicianship. From 2007-2009 Kelsey performed and toured with the San Francisco Girls Chorus touring ensemble "Chorissima", led by world renowned director Susan McMane. During the touring season she and her fellow singers represented North America at the prestigious World Vision Children's Choir Festival in Seoul, South Korea, and in the Gateway to Music Festival at the Forbidden City Concert Hall in Beijing China.
Kelsey has performed in many renowned concert halls including Alice Tully Hall at New York's Lincoln Center and Louise M. Davies Symphony Hall in San Francisco. Kelsey sang with the Modesto Symphony for a season during her early years in college, performing at Gallo Center for the Arts in Modesto California. Kelsey participated in recording projects including the GRAMMY winning release of Mahler: Symphony No. 8 with the San Francisco Symphony, directed by Michael Tilson Thomas in 2009 and the two disc release of Heaven and Earth with the San Francisco Girls Chorus, recorded at the prestigious Skywalker Ranch at Lucasfilm in Marin, California. In addition, Kelsey had the opportunity to sing with the Navy Sea Chanters in Washington D.C.
Kelsey Freitas received an Associate of Arts degree in Music from Merced College, she plans to stay and complete two additional AA degrees in Administrative Office Management.