Wendy Spencer started teaching as a teenager, and has been teaching ever since! She directed her first choir of Hmong youth as a Senior in High School, and has now directed dozens of children's show choirs in Utah, Colorado, and California. While studying at Brigham Young University, she toured internationally with the BYU International Folk Dance Performing Arts Company, performing in international dance festivals, including the renowned Jerash Music Festival in Jordan and multiple festivals in Greece, Turkey, Bulgaria, and the United States. She has lived and taught in Mexico, as well as Brooklyn and Queens, New York.
After teaching 2nd grade both in Utah and California, she took on her most important role: being Mom to four beautiful children. She has loved homeschooling them for thirteen years. In 2012 she founded Building Young Leaders, which allows her to extend her love of teaching and leadership to hundreds of youth in Merced. She teaches BYL's world dance classes, Singers Company, and co-directs the Young Leaders Performing Arts Company. She loves to read, dance, sing, play games, discuss literature, hike, homeschool, and write. She is passionate about bringing leadership, classy performing arts, and the love of learning into the hearts of the children and youth of her beloved hometown, Merced.

Wendy is the Executive Director of the American Leadership Forum, Great Valley Chapter, a non-profit organization bringing together the diverse leaders of the Central Valley, and sits on the ALF National Board of Directors.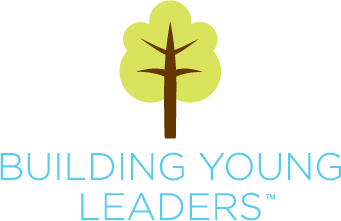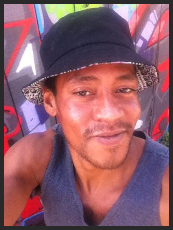 Natalie grew up in the San Francisco Bay Area where she excelled in several sports including fast-pitch softball and volleyball. She was also part of a dance team which performed tap and jazz! After high school Natalie attended Utah Valley University where she studied Business Management and Floral design. She then became the sole proprietor of a successful wedding floral business in the Bay Area. In December of 2016 Natalie married and moved to Merced, where her husband teaches at UC Merced. Natalie enjoys being around children because of their eagerness to learn new things and their candid comments about life! She has spent much of her time serving as a leader in her church's children's Sunday school classes and womens' program. She is excited to share with the kids her many hobbies including gardening, sewing, painting, decorating and scrapbooking!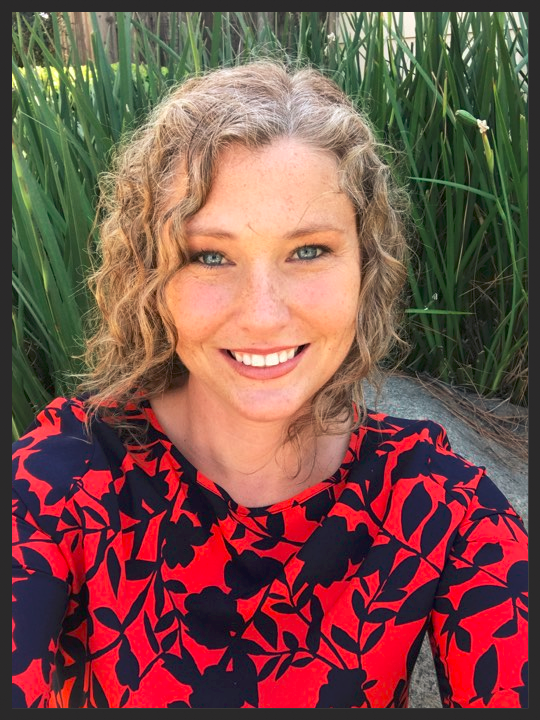 At the age of six, Leon Carswell discovered a love of dance after seeing Michael Jackson on television, and since then, he has never stopped dancing! After becoming a professional at the age of 18, he traveled the world competing in dance competitions and at the age of 20, he began working with major artists and celebrities! Leon has danced and choreographed for well known recording artists and has choreographed for and performed in popular films. In his spare time he enjoys exploring,art, and nature, especially at the beach! His truest passion is mentoring kids and he is proud to be teaching at Building Young Leaders.
Margot Padilla, Assistant Director of Performing Arts & Instructor

Young Leaders Performing Arts Company, Core Athletic & Dance Conditioning

Leon Carswell, Instructor

Hip-Hop​ and Bboy
Anna Gurevitz, Administrative Assistant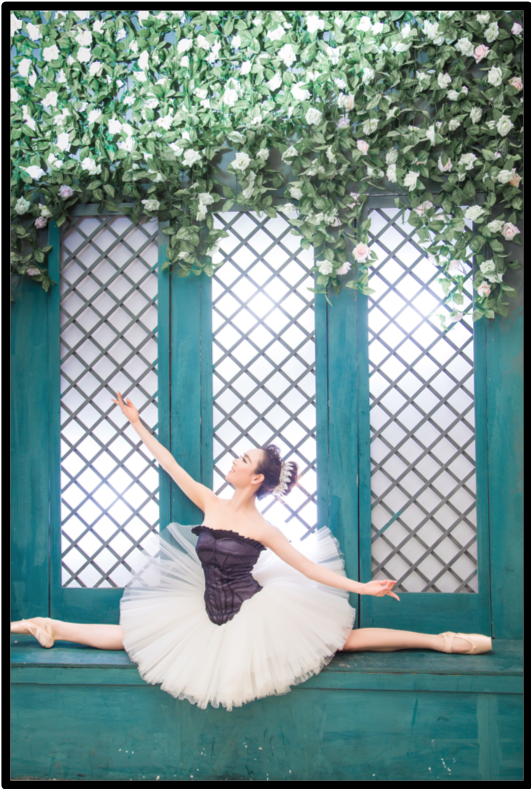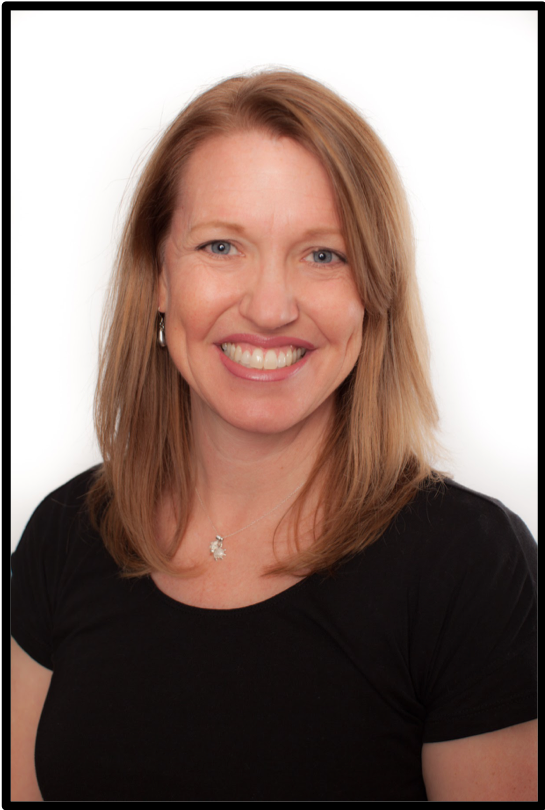 Yang Ziyu, Instructor
Ballet Levels 3 - 6, World Dance

Yang was vocationally trained at Shanghai Ballet Professional Technical Secondary Dance School in China, where she majored in ballet. She was awarded with the Gold Award at the Hong Kong International Youth Dance Competition, and her professional stage experience includes prestigious events such as the Shanghai Arts Festival and Shanghai Cultural Festival. Ziyu is also certified for Beijing Dance Academic Teaching for Ballet.Yang has joined Singapore dance theater for one year and she majored in Ballet at the Nanyang Academy of Fine Arts (NAFA). Her studies at NAFA provided her with exposure to different elements of dance, and allowed her to gain proficiency in teaching within an English-speaking environment.
Yang has been teaching ballet and Chinese dance in Singapore, preparing students for the Royal Academy of Dance (RAD) examinations. Her experience in teaching kids includes children as young as 3 years old, as well as those in their teens. Yang's vocational training in Shanghai, supplemented with her NAFA dance education, has given different perspectives and depth to her understanding of ballet, equipping her with a unique approach to teaching.
Wendy Spencer, Founder/Director & Instructor

Young Leaders Performing Arts Company, Singers Company, and World Dance
Natalie Butler, Business Manager & Instructor

Anna was born and raised in Arizona, attending Northern Arizona University for her undergraduate degrees and eventually came to UC Merced to pursue graduate studies in Bioarchaeology. As a student, she fell for California's Central Valley and decided to change her career from academia, leaving UC Merced with a Masters in World Cultures. She is now pursuing her Masters of Arts in Teaching at the University of Southern California and has started building a family with her husband, welcoming a new baby girl. Even with her new graduate program and family, her love for education and teaching leads her to continue lecturing and volunteering at UC Merced during campus tours and special workshops. She's excited to be a part of the BYL family, where she can see children grow in both academics and leadership - especially through the performing arts!

Margot Padilla is an especially gifted performing arts instructor and Assistant Director of our Young Leaders Performing Arts department! She graduated from Fresno State majoring in Liberal Studies with a minor in Dance in 1992, and while there was part of the resident dance company, Portable Dance Troupe. She earned her teaching credential from Chapman University and has loved teaching the children of Merced County ever since! She has studied and performed with local dance companies, Merced Civic Ballet and The Women at the Well.

Margot is able to continue pursuing her passions of dancing and teaching with the love and support of her amazing husband. Together they have made Merced their hometown and are raising a young man and two beautiful girls who also love to dance. She feels blessed to be part of Building Young Leaders where she can share her talents in an environment that is an extension of her own values!
Joanne has been dancing since the age of 3 and is specialized in the social dances, which she has been teaching since 1985. For 19 years, she studied under the strict Cecchetti Ballet foundation, strengthening and emphasizing posture and core strength. At the age of 16 she began teaching Ballet and eventually transitioned into the Social Dances, where she found her true passion! She has been a part of different Ballet companies, Jazz companies and musical productions throughout California, but always came back to teaching. Throughout her life, she competed in national competitions and is an American Style Champion dancer who received the California Star Ball Top Teacher Award in 1990! Her teaching promotes posture, toning, style, and focuses on how to make the dances flow,ultimately making the dance look effortless. Joanne is looking forward to teaching dance here at Building Young Leaders where she can help everyone who wants to learn to dance and find the joy of moving smoothly, through the dance.
Joanne Price, Instructor
Ballroom and Latin Dance
Meet Our Teachers & Staff!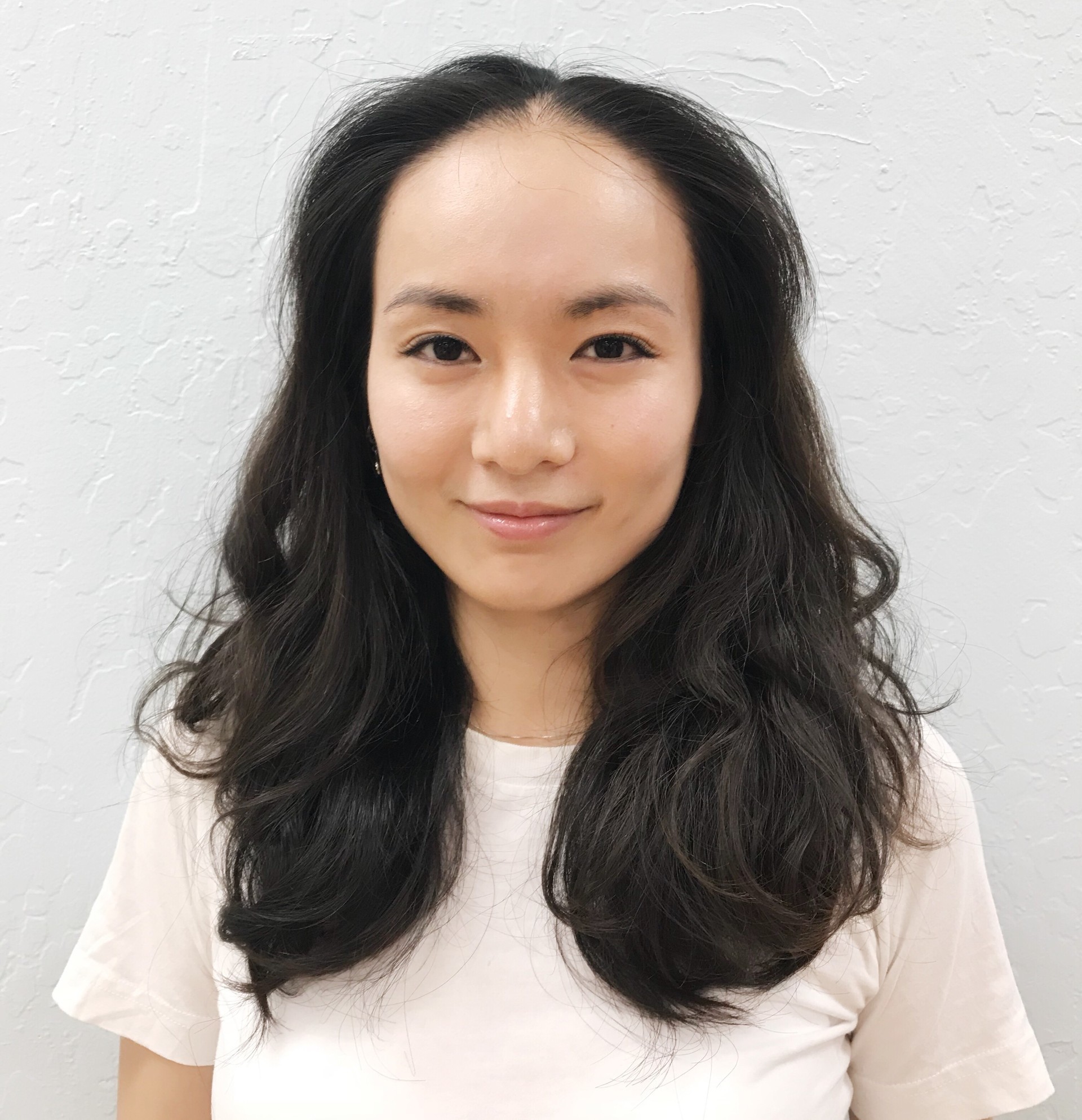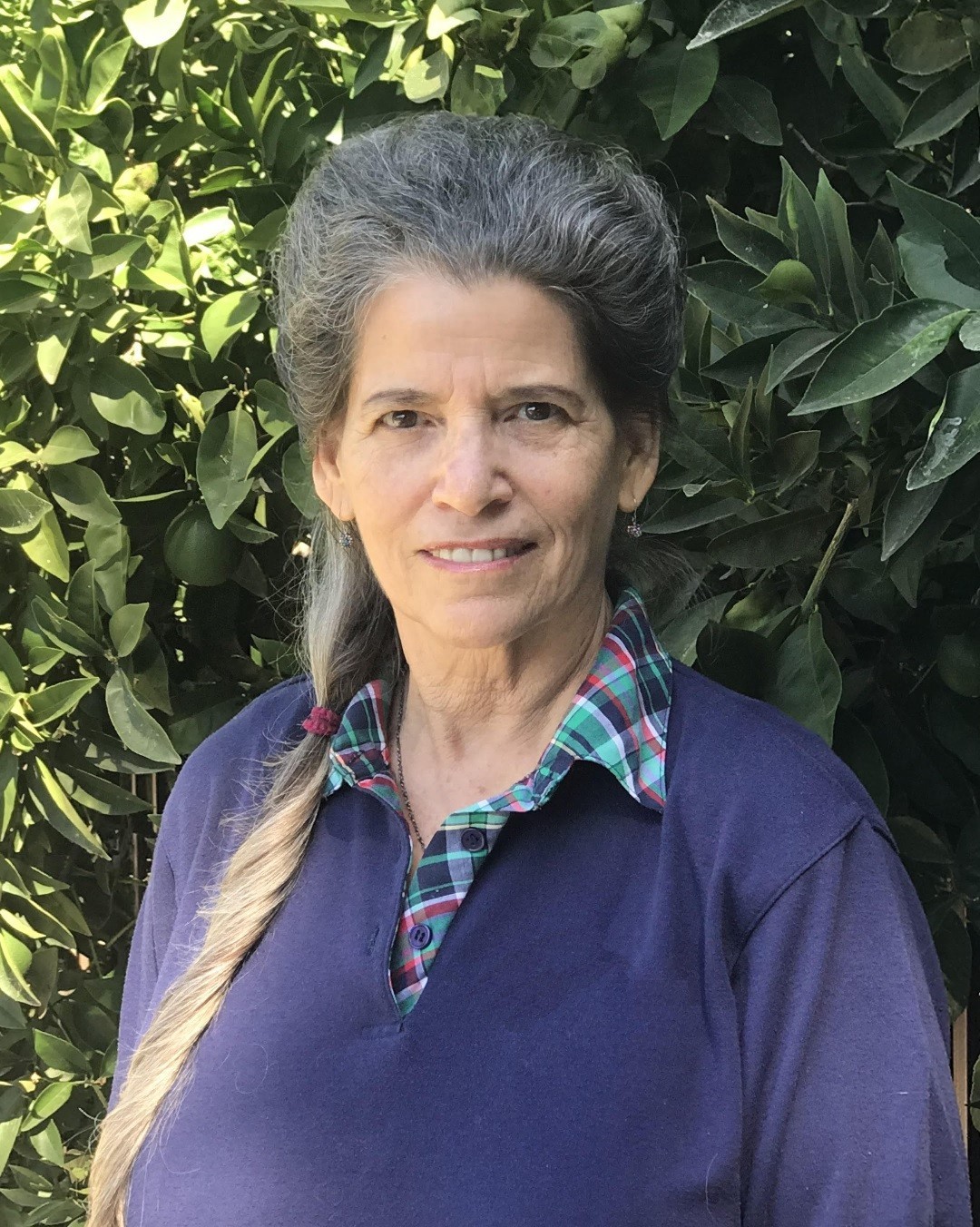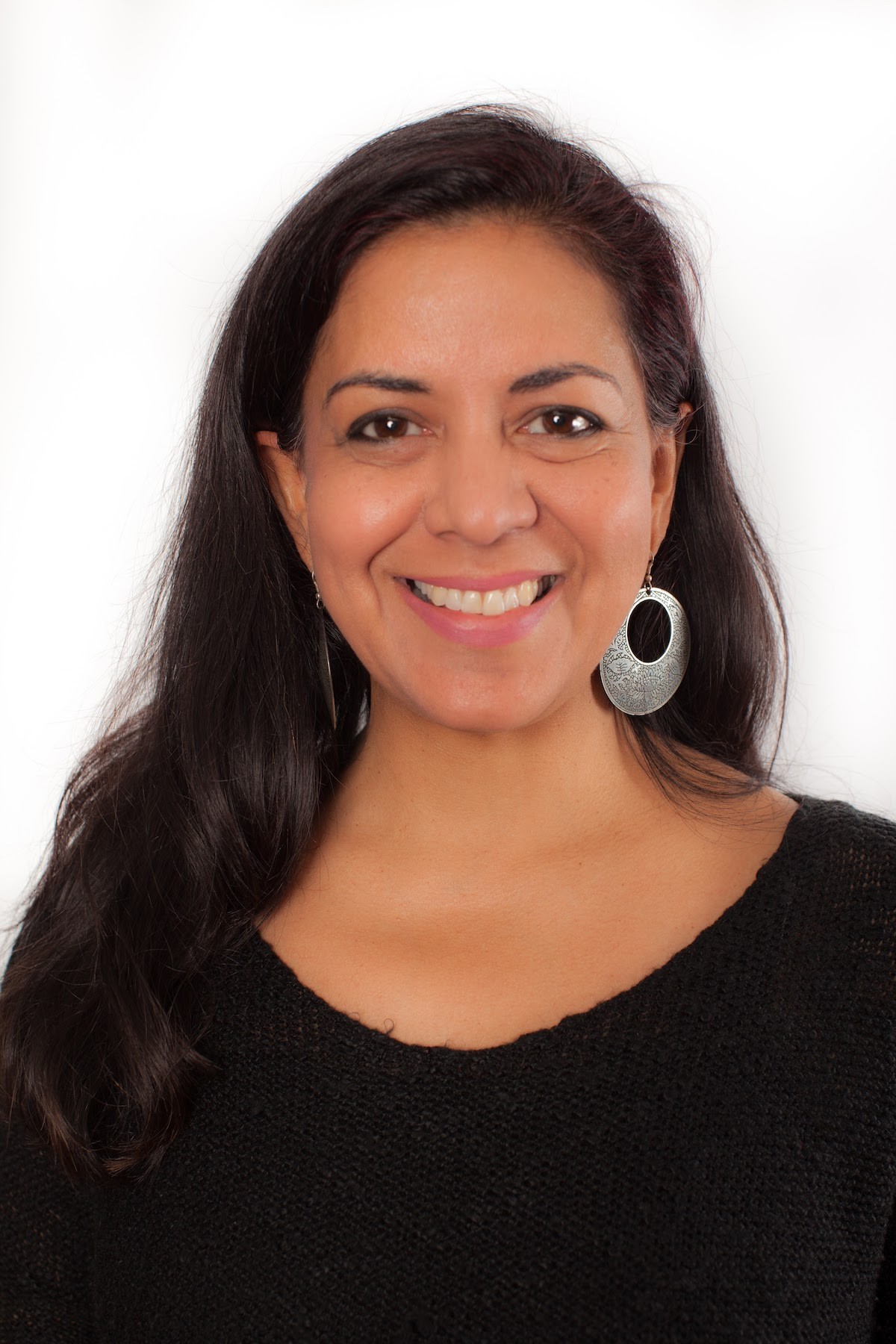 Laura Lyons, byl specialty Program Credentialed Teacher

Homeschool Academic & Elective Classes

Laura Lyons has a bachelor's degree in journalism with a minor in sociology from Cal Poly, San Luis Obispo. After a few years of working for newspapers in the Central Valley, she returned to school to earn a teaching credential of secondary education in English. Since then, Laura has taught in Oakdale, Hilmar, Turlock, and North Dakota. She graduated in December 2017 with a master's degree in Curriculum and Instruction: Educational Technology and is excited to utilize those tools as a homeschool teacher at Building Young Leaders. She strives to use technology which challenges students, guides them in critical thinking, and helps develop a deep understanding of curriculum.

Laura is also a mother of three amazing little boys who have sparked a passion for teaching young children! Understanding how important it is to cater education to each student's individual needs, Laura believes it is important to provide a flexible curriculum which allows students to demonstrate knowledge in a variety of ways. She is excited to be working with Merced-area families in the BYL Specialty Program and is happy to be guiding parents in developing lessons that suit their child's unique learning style.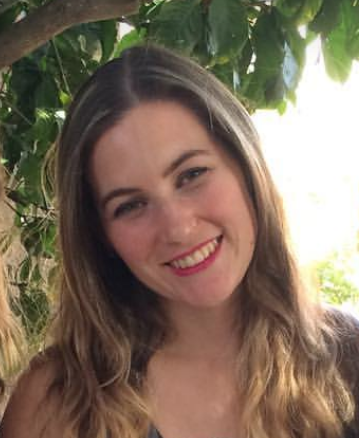 Reyna Padilla, Teaching Assistant
Rhythm & Dance

Carlos Navarrete Paramo, Instructor & Tutor
Homeschool Elective Classes, Math & Computer Science Tutor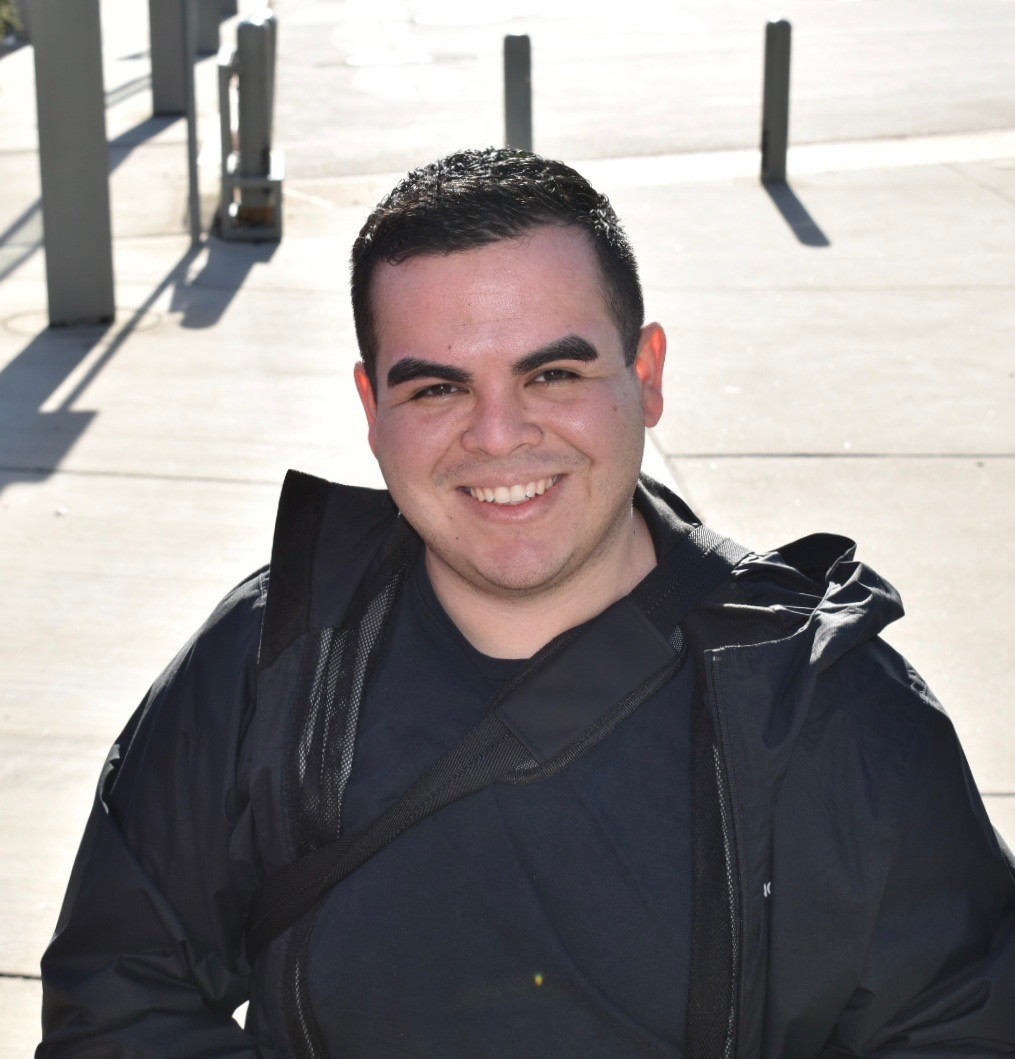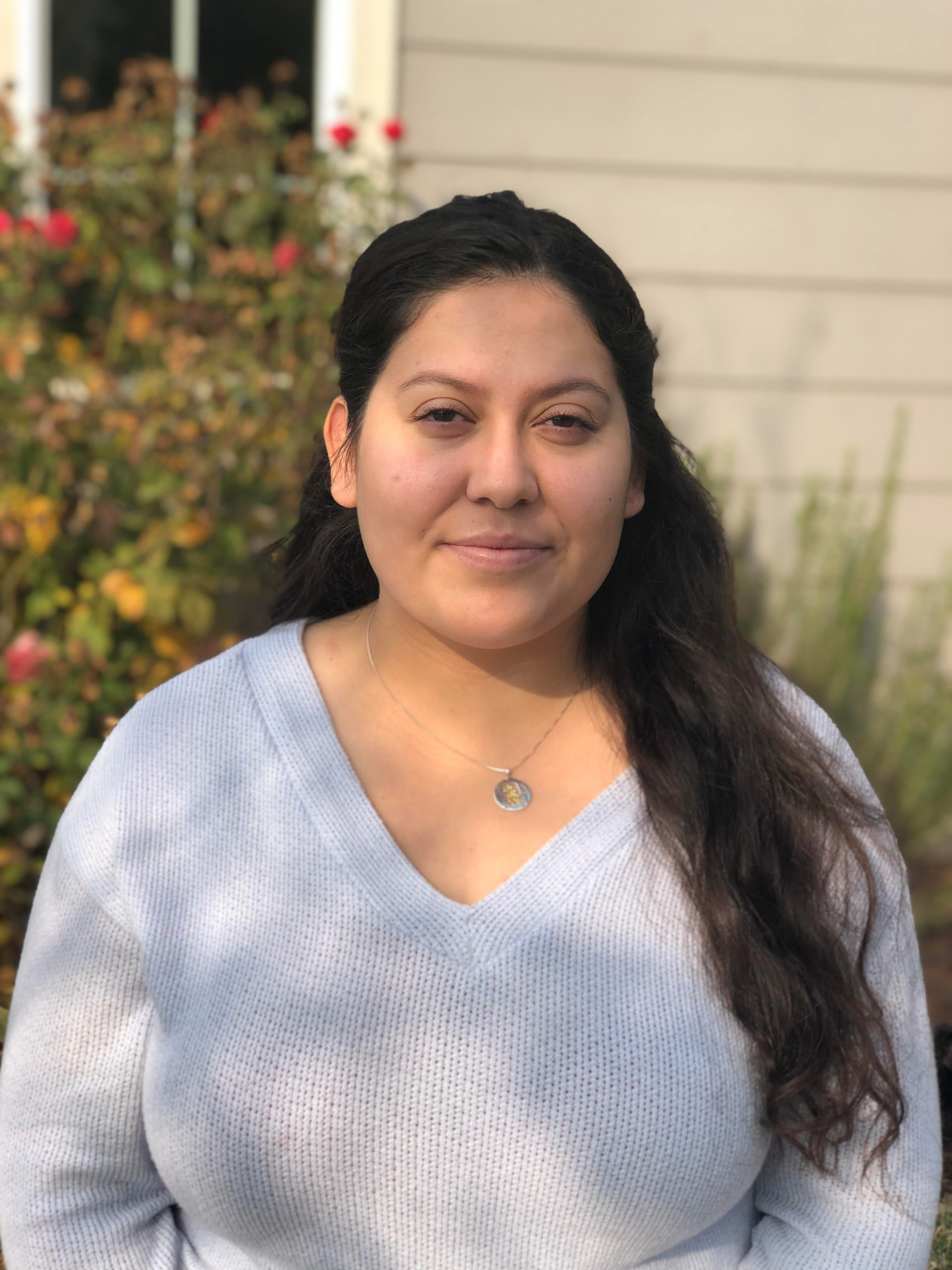 Evelyn is originally from Southern California but is currently a student at UC Merced, pursuing a Bachelor's degree in Biological Sciences and a minor in Natural Science Education. Through her minor Evelyn has been able to do fieldwork in both math and science classrooms here in Merced. She is also a current intern working with MCOE Caring Kids. Evelyn loves working with children and believes that everyone deserves to have an education.