Classes Begin August 19th
Level 3/4: Tuesday 3:30 - 4:30

Class Description
Tap Dance Level 3/4
Tap is a style of American theatrical dance, known for the percussive footwork and rhythms. In tap class, students will learn the proper tap technique while also developing their rhythm, style and sound. Students will have a blast while learning a variety of tap styles and exercises from Broadway to Rhythm tap.
Cost, Attire and Performances:

Registration Fee:

$20.00 per student, per year

Tuition Cost:

$53.00 per month (August is a half month; August tuition will be prorated at $26.50)
For Full Cost & Discounts: Cost & Terms

Uniform:

Please review Appropriate Attire list for this class
Performances:
May: Full length BYL Showcase, Merced Theatre stage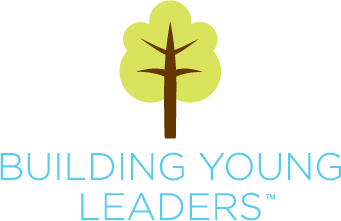 Meet our instructor!

Ms. Joanne has been dancing since the age of 3 and is specialized in the social dances, which she has been teaching since 1985. For 19 years, she studied under the strict Cecchetti Ballet foundation, strengthening and emphasizing posture and core strength. At the age of 16 she began teaching Ballet and eventually transitioned into the Social Dances, where she found her true passion! She has been a part of different Ballet companies, Jazz companies and musical productions throughout California, but always came back to teaching. Throughout her life, she competed in national competitions and is an American Style Champion dancer who received the California Star Ball Top Teacher Award in 1990! Her teaching promotes posture, toning, style, and focuses on how to make the dances flow,ultimately making the dance look effortless. Joanne is looking forward to teaching dance here at Building Young Leaders where she can help everyone who wants to learn to dance and find the joy of moving smoothly, through the dance.