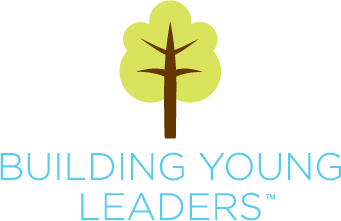 Week #5 July 30 - August 3

Spy Academy* | 8:15 - 10:15
Have you ever wanted to be a spy? Now's your chance! Students will learn basic forensics and about famous spies. They'll learn secret codes, deciphering, fingerprinting and more. *$5.00 materials fee

Art Mediums Exploration* | 10:25 - 12:25
Students will experience art using all different types of mediums from salt, papier-mâché, clay chalks, paints and more! Each day will bring new creations!
*$5.00 materials fee.

Toy-Makers Workshop* | 12:50 - 2:50
What did kids do before video games? What did children do in the Old West? Or on ships traveling to America? Come find out! Students will make toys that have kept kids entertained through the centuries. They'll bring them home to play with or share with others. Lots of crafting and fun!
*$8.00 materials fee

Cookie & Cupcake Decorating* | 3:00 - 5:00
Want to make some impressive cupcakes and cookies for your next party or holiday? Come join the fun! Students will learn to make different types of yummy frostings and learn to work with fondant. They'll have fun creating some amazing cookies and cupcakes that might just be too beautiful to eat!
*$10.00 materials fee

Building Young Leaders is the place to be this summer!
We have something for everyone! Check out these fun classes & workshops!