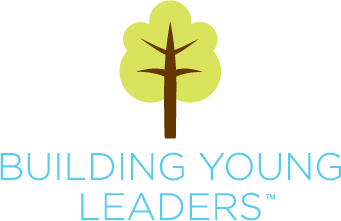 Building Young Leaders is the place to be this summer!
We have something for everyone! Check out these fun classes & workshops!
Week #9: August 5 - August 9
Spy Academy | 2:00 - 3:30 | $55

Have you ever wanted to be a spy? Now's your chance! Students will learn basic forensics and about famous spies. They'll learn secret codes, deciphering, fingerprinting and more.
Week #7 July 22 - July 26
Cookie & Cupcake Decorating K-6th* | 12:00 - 1:30 | $55 + $10 materials fee
Want to make some impressive cupcakes and cookies for your next party or holiday? Come join the fun! Students will learn to make different types of yummy frostings and learn to work with fondant. They'll have fun creating some amazing cookies and cupcakes that might just be too beautiful to eat!
*$10.00 materials fee
2019 Summer Enrichment Classes