Classes Begins August 19th
Pre K - 2nd Grade Girls Tuesdays 4:30 - 5:25

3rd - 6th Grade Girls Tuesdays 5:00 - 6:00
Class Description
We sing, we dance, we laugh, we make new friends, and we have fun! Singers Company is more than just hitting notes and following steps; it empowers young girls to perform, gain confidence, and make friends! There is beauty and value in each and EVERY voice and when girls feel confident & empowered they make better decisions, look for the good in others and grow up to be powerful women & moms. These confident girls change the world one person, family & community at a time. It is inspiring to see a young girl, once afraid to leave her mother's side, get up in front of a large crowd and sing a solo with confidence!
Costs, Registration and Performances:

Registration fee: $20.00 per student, per year

Tuition Cost: $55.00 per month August is a half month;

August tuition will be prorated at $27.50

Costumes: Two costumes at $50 each - charged in November & April
For Uniform Information: Appropriate Attire

Registration/Interest Form:
To fill out an interest form and/or begin registration: Click Here!

Performances:
December: Local Venues and a Family & Friends Show
May: Full length BYL Showcase, Merced Theatre Stage
May: Local Venues and a Family & Friends Show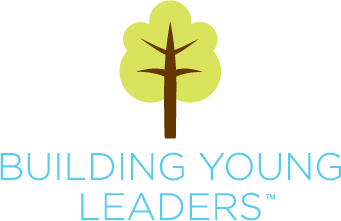 Meet our instructor!

Watch Singers Company in action!

"As I watched the girls perform today the tears wouldn't stop running down my cheeks. You are building their self esteem, and they are singing with joy in their hearts. Your program is so much more than singing. I am forever grateful for all that you have done and for all that you continue to do. Thank you again for creating Singers Company and sharing your passion with all of our daughters."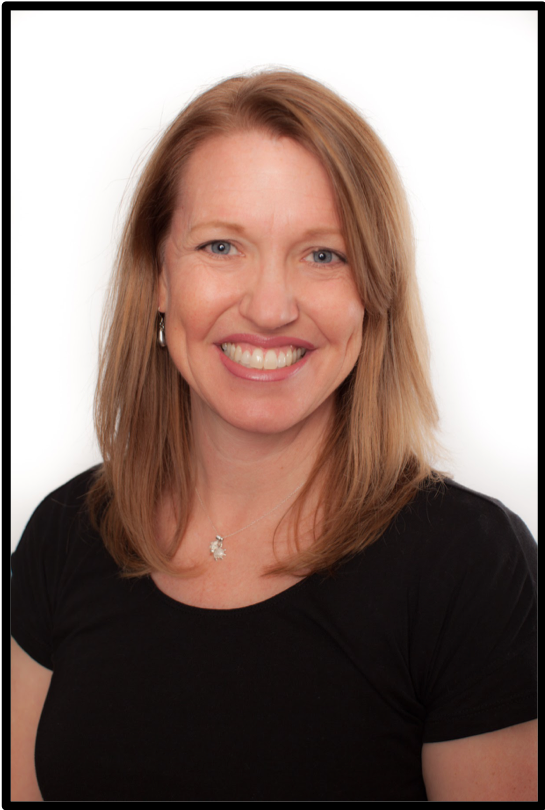 Wendy Spencer started teaching as a teenager, and has been teaching ever since! She directed her first choir of Hmong youth as a Senior in High School, and has now directed dozens of children's show choirs in Utah, Colorado, and California. While studying at Brigham Young University, she toured internationally with the BYU International Folk Dance Performing Arts Company, performing in international dance festivals, including the renowned Jerash Music Festival in Jordan and multiple festivals in Greece, Turkey, Bulgaria, and the United States. She has lived and taught in Mexico, as well as Brooklyn and Queens, New York.
After teaching 2nd grade both in Utah and California, she took on her most important role: being Mom to four beautiful children. She has loved homeschooling them for thirteen years. In 2012 she founded Building Young Leaders, which allows her to extend her love of teaching and leadership to hundreds of youth in Merced. She teaches BYL's world dance classes, Singers Company, and co-directs the Young Leaders Performing Arts Company. She loves to read, dance, sing, play games, discuss literature, hike, homeschool, and write. She is passionate about bringing leadership, classy performing arts, and the love of learning into the hearts of the children and youth of her beloved hometown, Merced.

Wendy is the Executive Director of the American Leadership Forum, Great Valley Chapter, a non-profit organization bringing together the diverse leaders of the Central Valley, and sits on the ALF National Board of Directors.