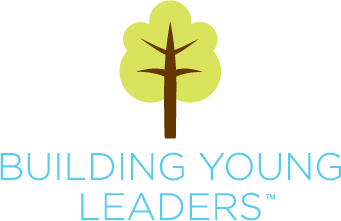 Classes Begin August 19th
Thursday 4:40 - 5:20

and
Thursday 5:30 - 6:10
Class Description
Ready to bop, dance and wiggle?! Wee Bop is an energizing, fun, and artful mix of ballet, jazz, world dance and hip hop. Wee Bop moves are expressed through lively music, that makes the dancers' hearts happy. Class begins with warm-ups and stretching exercises for the body, with activities that warm up the brain and encourage boys and girls to use their imagination! Your child(ren) are then introduced to ballet, jazz, and hip hop techniques through movement and proper dance terminology, all to enhance their knowledge of the art, while having fun and getting moving!
Cost, Attire and Performances:
Registration Fee: $20.00 per student, per year

Tuition Cost: $25.00 per month
For Full Cost & Discounts: Cost & Terms
Uniform:Please review Appropriate Attire list for this class.
Performances:
May: Full length BYL Showcase, Merced Theatre Stage
Watch our Wee Bop class in action!