​​​​Begins August 20th:​​
​​Level 3: Mondays 3:30 - 4:25
​​Level 4: Mondays 4:30 - 5:25

Levels 5/6: Mondays 5:30 - 6:30 and Wednesdays 5:00 - 6:30

***An Assessment is needed if the student is in 3rd grade or above. Please contact us for more information.

Class Descriptions:
Ballet Level 3, K-2nd Grade

Students in Ballet 3 will begin their classical training in the Royal Academy of Dance Syllabus. They will learn basic ballet steps and continue to work on body awareness in time and space. They will experience age appropriate exercises and combinations as they learn proper placement, position, and musicality, and group work. They will learn to apply their skill as they prepare to perform creative dances each semester.
Ballet Level 4, Assessment Needed

Students in Ballet 4 will continue long the progression of ballet technique and performance qualities taught based on the Royal Academy of Dance Syllabus. They will solidify their body awareness as they work toward mastery of ballet positions and placement. They will continue to develop musicality and creative expression of music chosen for their level. These students will enjoy preparation to perform beautiful dances for an audience each semester.
Ballet Level 5/6, Assessment Needed

Ballet 5/6 Students at this level will dive deep into their study of classical ballet technique. They will grow in skill and confidence as they learn to perform more difficult combinations and performance pieces. At this level, students will begin to be evaluated for pre-pointe and pointe work.
Cost, Attire and Performances:
Registration Fee:

$20.00 per student, per year

​​​Level 3 and 4 Tuition Cost:

$53.00 per month (August is a half month; August tuition will be prorated at $26.50)

Level 5/6 Tuition Cost:

$72.00 per month (August is a half month; August tuition will be prorated at $36.00)

For ​Full Cost & Discounts: Cost & Terms

​Uniform:
Please review Appropriate Attire list for these classes. ​
​​​​​​Performances:
May: Full length BYL Showcase​, Merced Theatre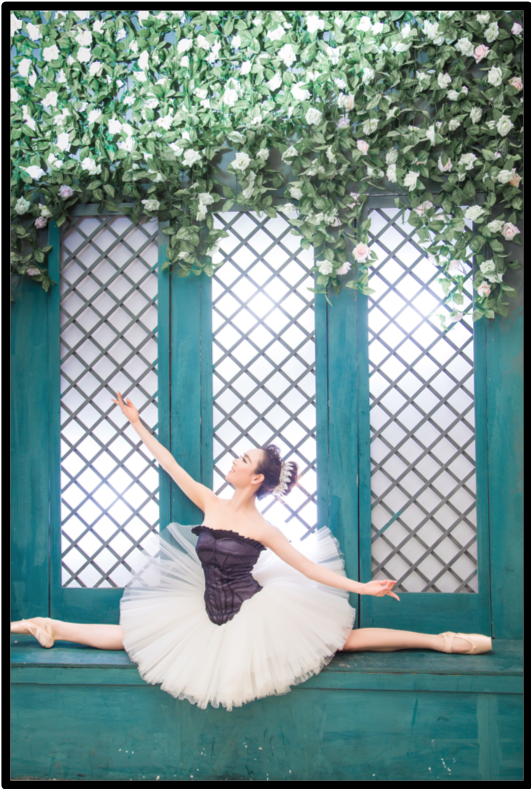 Yang was vocationally trained at Shanghai Ballet Professional Technical Secondary Dance School in China, where she majored in ballet. She was awarded with the Gold Award at the Hong Kong International Youth Dance Competition and her professional stage experience includes prestigious events such as the Shanghai Arts Festival and Shanghai Cultural Festival. Yang is also certified for Beijing Dance Academic Teaching for Ballet.
Yang has joined Singapore dance theater for one year, and she majored in Ballet at the Nanyang Academy of Fine Arts (NAFA). Her studies at NAFA provided her with exposure to different elements of dance, and allowed allowing her to gain proficiency in teaching within an English-speaking environment.
Yang has been teaching ballet and Chinese dance in Singapore, preparing students for the Royal Academy of Dance (RAD) examinations. Her experience in teaching kids includes children as young as 3 years old, as well as those in their teens. Yang's vocational training in Shanghai, supplemented with her NAFA dance education, has given her different perspectives and depth to her understanding of ballet, equipping her with a unique approach to teaching.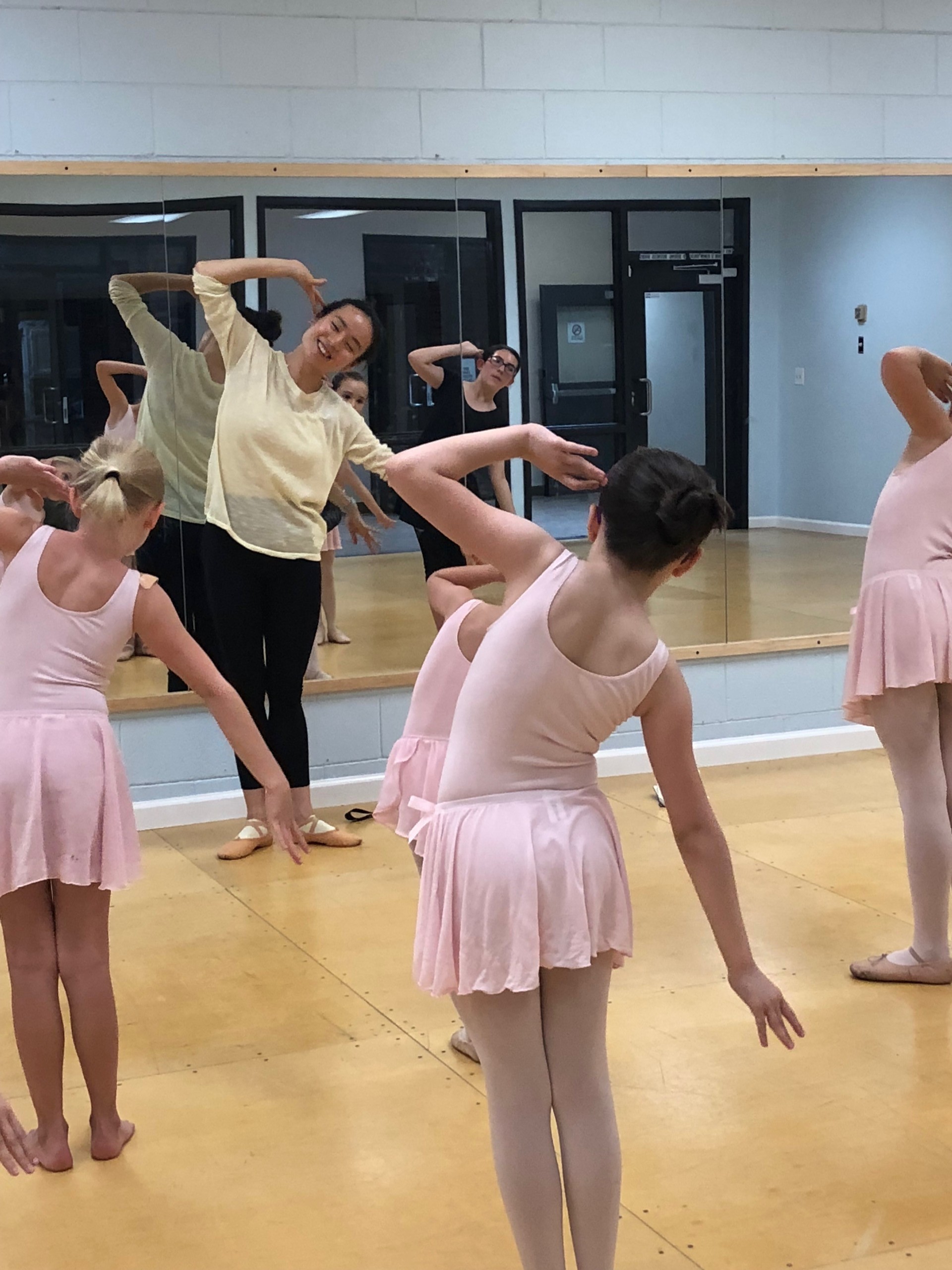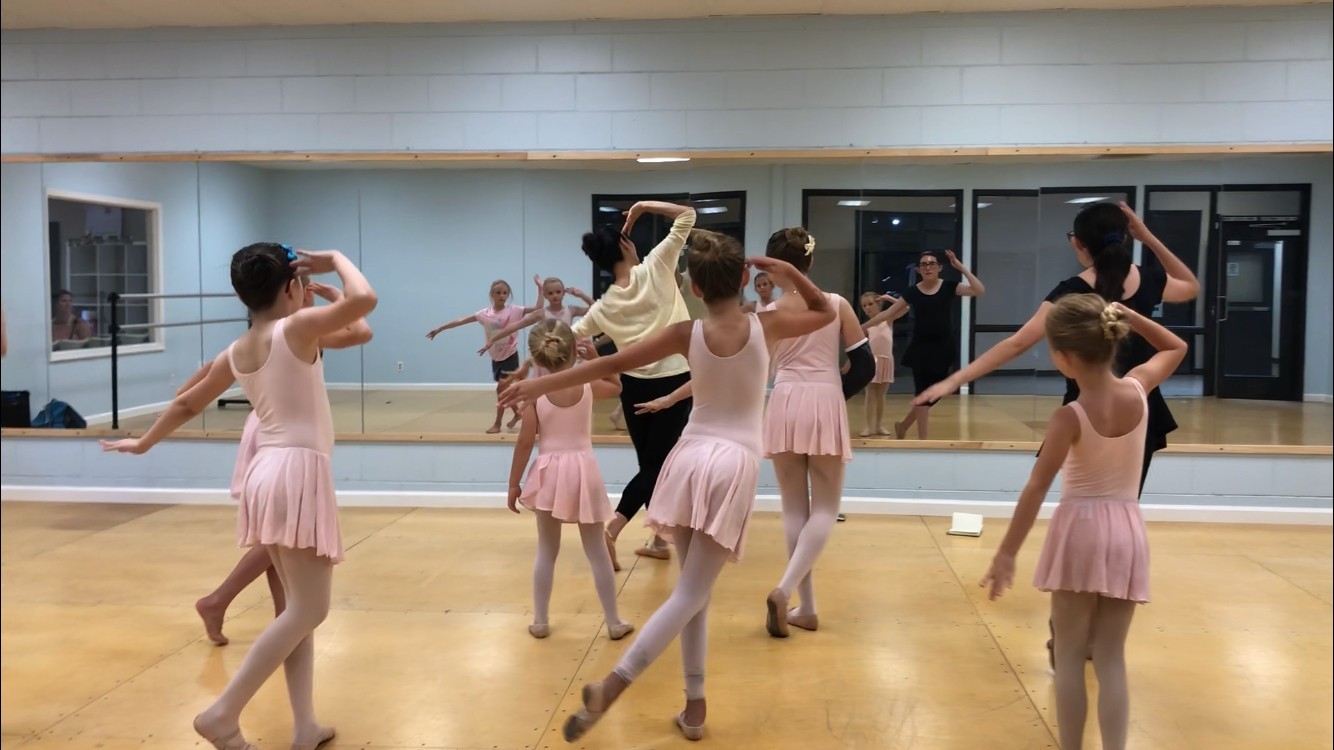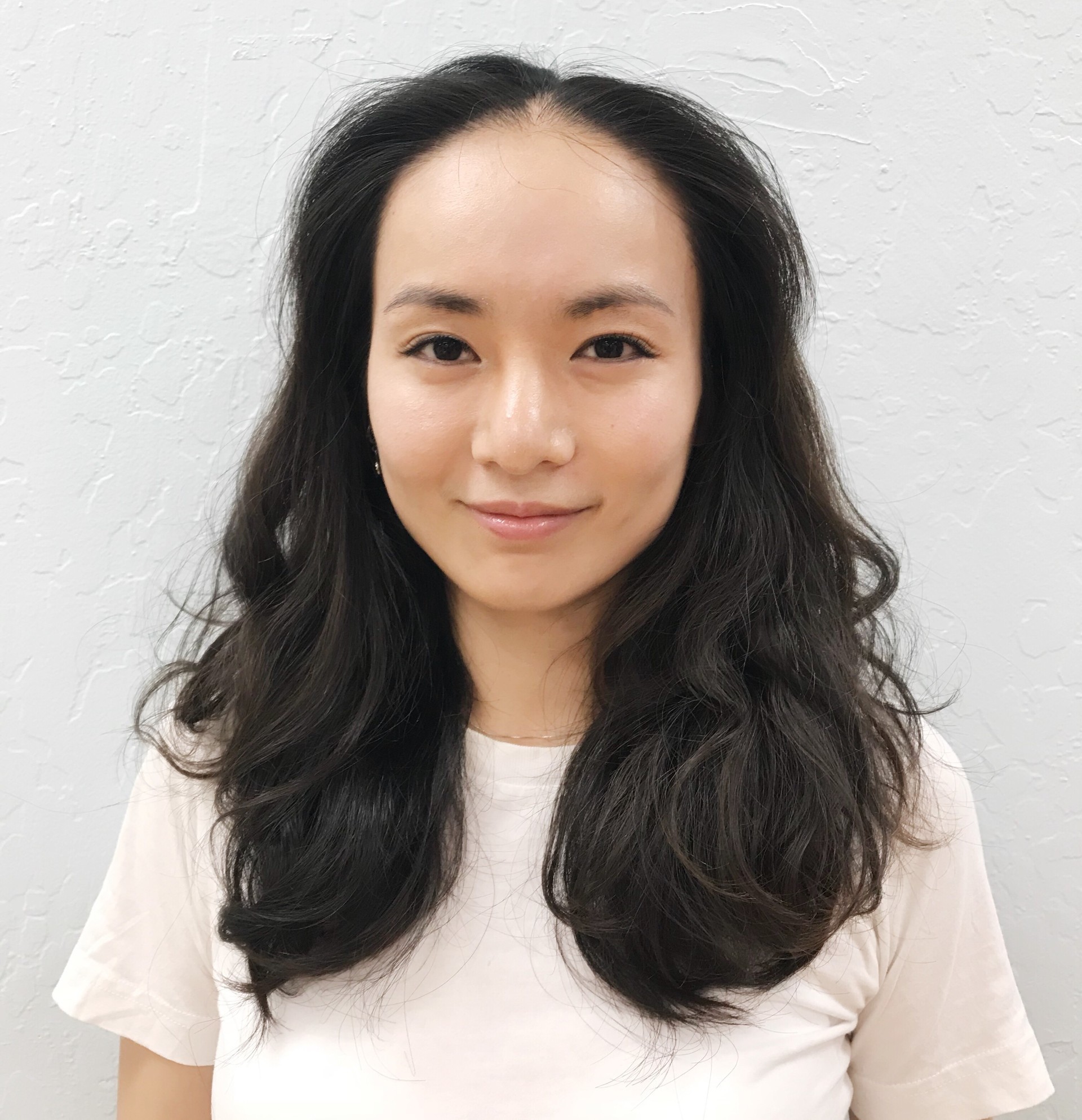 Want to see our Ballet Classes in action?