Homeschool Program Overview

​​
Project Studies Homeschool Days at BYL!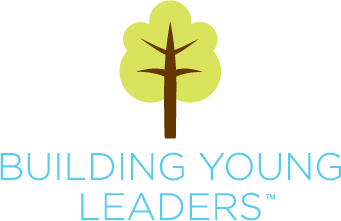 Homeschooled families love our Homeschool Days at BYL! Each class provides a fantastic, hands-on learning experience for your child while simultaneously creating a fun and supportive social experience!

Basic Schedule:
Tuesdays & Thursdays:
*9:30 - 12:00 - CORE Studies Class (Humanities on Tuesdays, STEM on Thursdays)
12:00 - 12:30 - Lunch & Social Time
1:00 - 2:00 - Elective Choice #1
2:00 - 3:00 - Elective Choice #2
*This year's Homeschool Class Days have an added ½ hour, at no extra charge.
Wednesdays:
9:00 - 3:00 Leadership for Homeschooled Scholars
Winter/Spring Semester, 16-Week Course
COST & Registration:
Tuesday Humanities Day: $880*
Thursday STEM Day: $880*
Tuesday & Thursday Package Deal: $1490.00* ($270 Savings!)
*If you need a Payment Plan, please contact Natalie or Anna at BYLMerced@gmail.com
We're a vendor for Inspire, Hickman, Connecting Waters, Valiant and Summit Academy charter schools!
If finances are a 'deal-breaker' for you, please ask about our scholarship program. We don't want any child left out of this amazing program due to finances! If you would like to get both days of classes for FREE, talk to us about our Inspire/BYL Specialty Program!

If you do not get your first choice of electives for this session, don't worry! Let us know which of these classes you would like to see again!

Ready to Register?