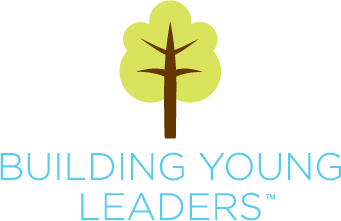 Natalie grew up in the San Francisco Bay Area where she excelled in several sports including fast-pitch softball and volleyball. She was also part of a dance team which performed tap and jazz! After high school Natalie attended Utah Valley University where she studied Business Management and Floral design. She then became the sole proprietor of a successful wedding floral business in the Bay Area. In December of 2016 Natalie married and moved to Merced, where her husband teaches at UC Merced. Natalie enjoys being around children because of their eagerness to learn new things and their candid comments about life! She has spent much of her time serving as a leader in her church's children's Sunday school classes and womens' program. She is excited to share with the kids her many hobbies including gardening, sewing, painting, decorating and scrapbooking!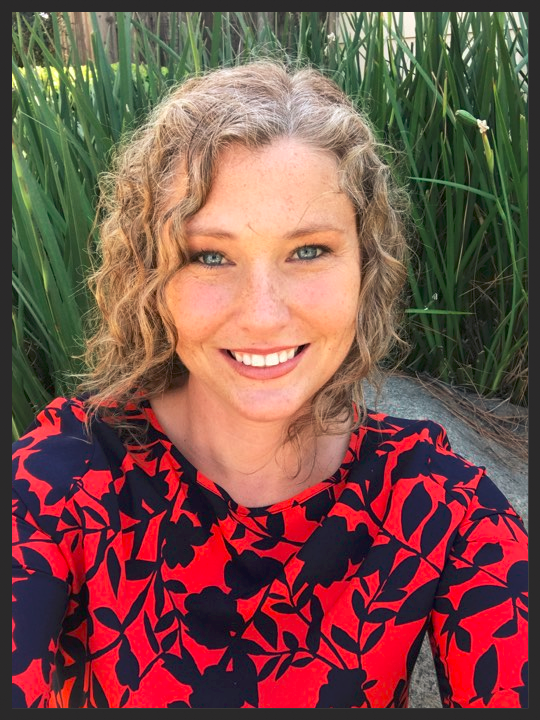 Homeschool Enrichment Staff

Laura Lyons, byl Homeschool Enrichment Program Credentialed Teacher
CORE STEM & Humanities, Electives
Laura Lyons has a bachelor's degree in journalism with a minor in sociology from Cal Poly, San Luis Obispo. After a few years of working for newspapers in the Central Valley, she returned to school to earn a teaching credential of secondary education in English. Since then, Laura has taught in Oakdale, Hilmar, Turlock, and North Dakota. She graduated in December 2017 with a master's degree in Curriculum and Instruction: Educational Technology and is excited to utilize those tools as a homeschool teacher at Building Young Leaders. She strives to use technology which challenges students, guides them in critical thinking, and helps develop a deep understanding of curriculum.

Laura is also a mother of three amazing little boys who have sparked a passion for teaching young children! Understanding how important it is to cater education to each student's individual needs, Laura believes it is important to provide a flexible curriculum which allows students to demonstrate knowledge in a variety of ways. She is excited to be working with Merced-area families in the BYL Specialty Program and is happy to be guiding parents in developing lessons that suit their child's unique learning style.
Carlos Navarrete Paramo, Instructor & Tutor
Coding & Spanish Electives, Math & Computer Science Tutor

Shaniya Smalling, Tutor

Math & Science
Charlotte Habecker, byl Homeschool Enrichment Program Instructor

CORE STEM
Heather Murphy, byl Homeschool Enrichment Program Instructor

Art Elective

Eden Dale DeNatly, byl Homeschool Enrichment Program Instructor

American Sign Language Elective
Natalie Butler, Business Manager & BYL Homeschool Enrichment Program Instructor

CORE Humanities & Electives