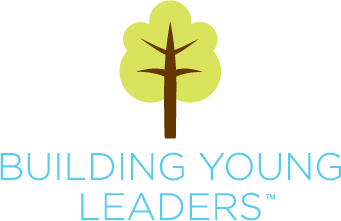 Charlotte Habecker, byl Homeschool Enrichment Program Instructor

Junior High Humanities & STEM Core Studies
Danalynn Rae, byl Homeschool Enrichment Program Instructor

Elementary Humanities & STEM Core Studies, Exploration Classes
Charlotte is a Bay Area native and recent transplant to Merced. Her favorite thing in life is being a mom to three amazing kids, ages 12, 13 and 13. She enjoys all things science, as well as gardening, cooking, and jogging.

Charlotte studied chemistry at Santa Clara University, and then did her graduate work in biochemistry at U.C. Santa Barbara. She has a teaching credential in science and has 17+ years experience teaching math and science to students in grades 5 through 12. She has also worked as a mentor and supervisor for science teacher interns. She enjoys studying educational research and the strategies and methods that are effective in reaching the diverse needs of students, from special needs students to gifted learners. She believes that high standards, making connections, and forming positive relationships are among the greatest keys in successfully educating kids.

Eden was born in Death Valley but has moved all over California ranging from the North coast, Mariposa, Sacramento and Merced. She took classes at Merced Community College where she learned to speak in American Sign Language. She has been an ASL instructor for Building Young Leaders since January of 2019 and has such a blast teaching what she loves to kids.
Eden has accumulated over 220 hours of community service ranging from harvesting humanitarian grapes in Fresno vineyards, collecting shoes to donate to children in Ghana and Burkina Faso, to deep cleaning kitchens! Eden plans to serve an eighteen month church mission come March of 2020 which could send her anywhere in the world! After her mission, Eden plans on attending Merced Community College and eventually BYU Idaho. In her free time Eden enjoys kayaking, theater, road trips to anywhere with cold weather, and spending time with her friends and family, preferably with a pint of rocky road ice cream.

Eden Dale, byl Homeschool Enrichment Program Instructor

American Sign Language Elective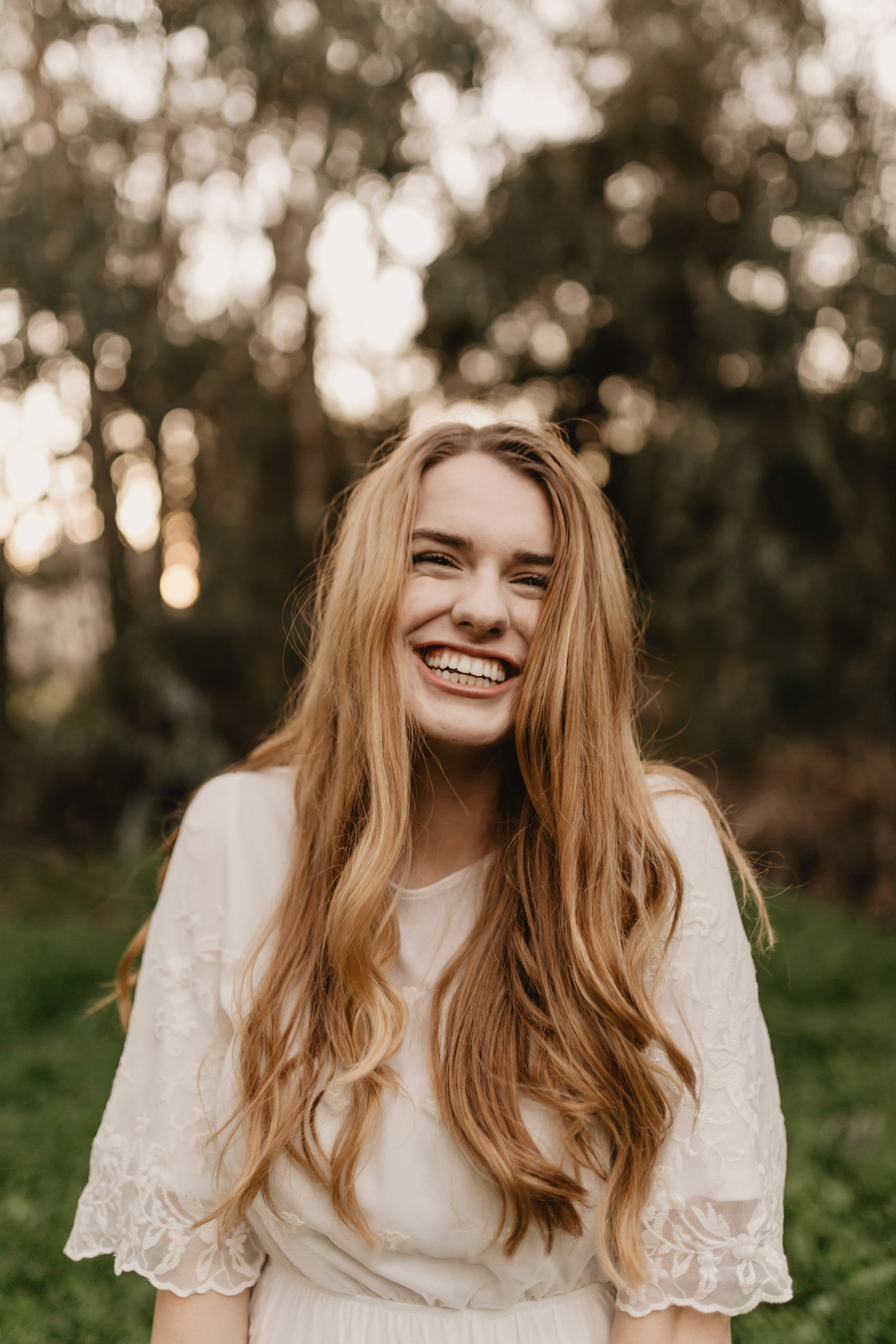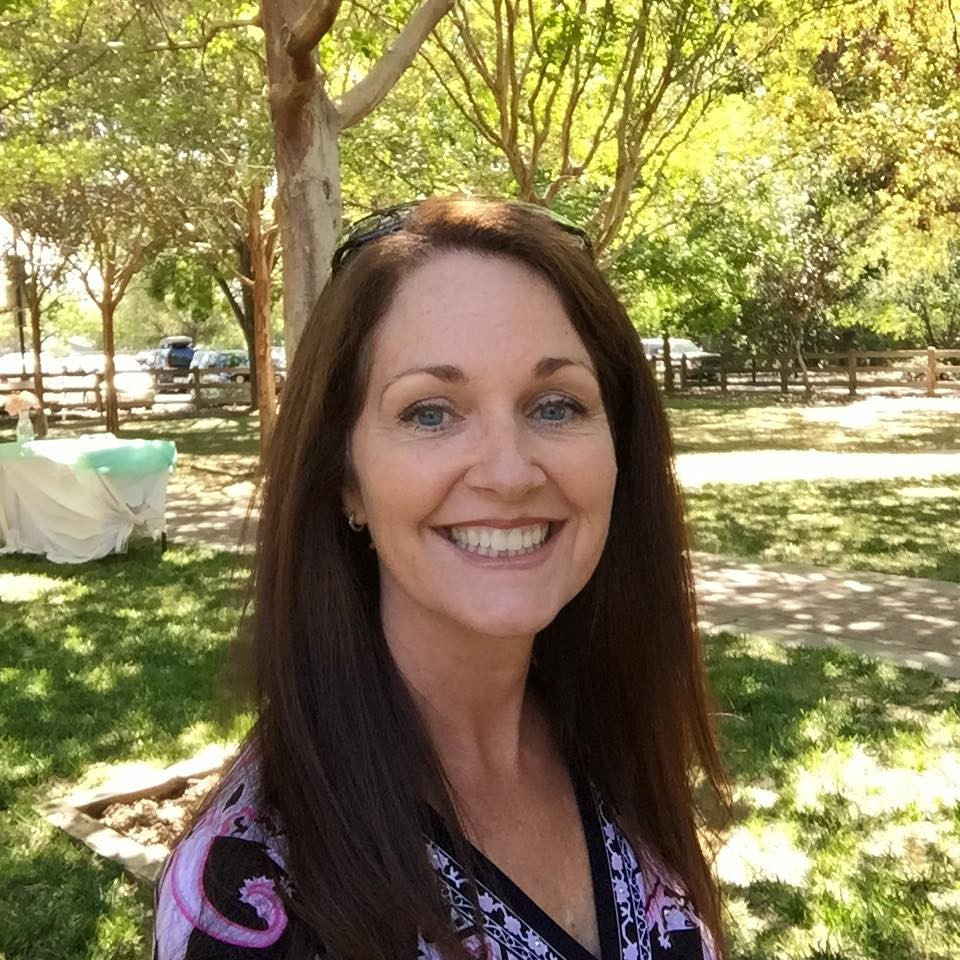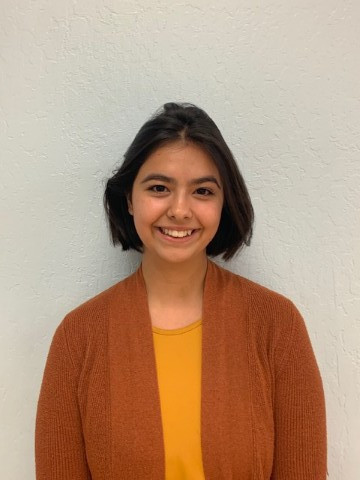 Abigail Corral, Instructor
Spanish & Exploration Classes
Danalynn was born and raised in Merced, she moved to Reno, Nevada and lived there for 12 years, before moving back to Merced to be closer to family. Danalynn's move back home to Merced, gave her and her family the chance to live a small town life.
Danalynn is a wife to an awesome Football Coach husband, and Mom to two stellar young men. She has been a homeschooling mom for 10 years. Her favorite subjects to teach are biology, physical fitness, and art, though she fosters great excitement and study with her students in any subject she teaches. Danalynn is very passionate about Scouting and all things outdoors. One of Danalynn's absolute favorite experiences is her time volunteering in Youth Endeavors. Her hobbies include hiking, fishing, camping, sewing, handyman chores, and blacksmithing.