Hip-Hop Classes Begins August 22nd:
Level 4: Wednesdays 5:00 - 5:55

​Levels 5/6: Wednesdays 4:00 - 4:55
***An Assessment is needed if the student is in 6th grade or above. Please contact us for more information.
​Class Descriptions:

​​​Hip-Hop Level 4, 3rd grade and above:

​​Students who love hip hop will begin to focus on developing their skills in this level. They will learn foundational dance moves and ways to incorporate them into exciting, innovative choreography. They will work on muscle development and control to help them master new dance moves. They will also be introduced to different styles of hip hop such as popping, locking, and BBoy.
Hip-Hop Level 5/6, Assessment Needed:
At this top level hip-hop class, students will develop confidence as they learn to perform fun and challenging choreography and tricks. The muscle control and athletic ability that is developed through this high-energy and highly entertaining dance genre will bring more animation to any other genre your child may be interested in! Students will learn popping, locking, break-dancing and more! Plus the BBoy tricks they will practice are just COOL!
Cost, Attire and Performances:
Registration Fee: $20.00 per student, per year

Tuition Cost

:

$53.00

per month (August is a half month; August tuition will be prorated at $26.50)
For FULL Cost & Discounts: Cost & Terms

Uniform:
​Please review our Appropriate Attire list for this class
​​​Performances:
May: Full-length BYL Showcase​, Merced Theatre
​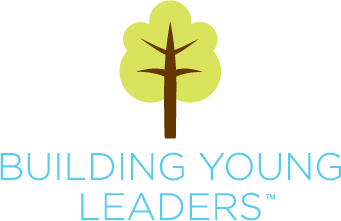 After seeing Michael Jackson on television at the age of six, Leon Carswell discovered a love of dance; since then, he has never stopped dancing! After becoming a professional at the age of 18, Leon traveled the world competing in dance competitions; and at the age of 20, he began working with major artists and celebrities! Leon has danced and choreographed for well known recording artists and has choreographed for and performed in popular films. In his spare time he enjoys exploring, art, and nature - especially at the beach! His truest passion is mentoring kids and he is proud to be teaching at Building Young Leaders!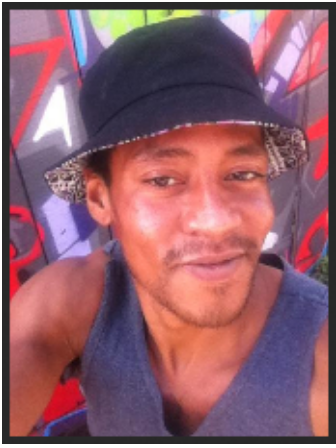 Want to see our Hip-Hop Crew in action?