Begins August 20th:

Mondays, 4:30 - 5:30 pm

Class Description:

In this class we will focus on building strength, flexibility, and coordination which are vital for all athletes/dancers. We will train for serious core, and upper body strength, and also strengthen important dance skills like spotting, balance, and refined movement. We will develop endurance as we practice leaps, turns, and fun combinations. We will finish up with a relaxing cool down and some serious stretching. This is an exciting athletic class, set at a fast pace to high energy music. It will get your heart pumping and help you create strong flexible muscles!
Core Athletic & Dance Conditioning
Cost and Attire:

Registration Fee:

$20.00 per student, per year

​​​Tuition Cost:

$52.00 per month ​
*There is no Performance or Costume Rental Fee for this class.

For Full Terms, Conditions & Discounts: Cost & Terms

Uniform:

​Please review Appropriate Attire list for this class
​​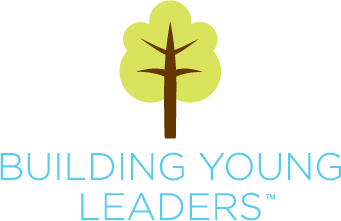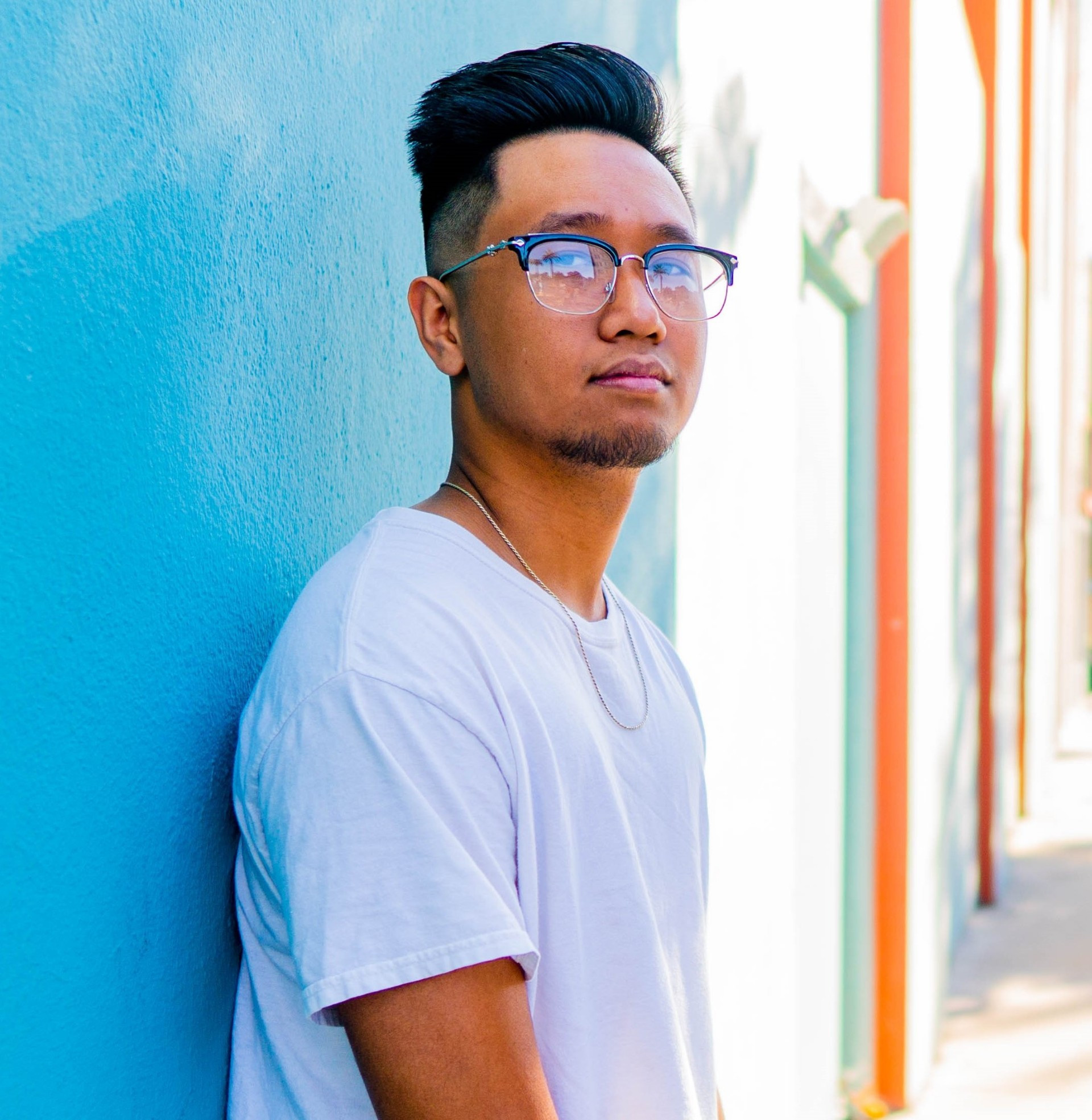 Norbert Nguyen is an undergraduate at UC Merced. He was born and raised in Sacramento, California and has been dancing since the beginning of high school. Norbert was a part of his high school dance team and is currently the director of Homebound, a competitive urban dance team at the University of California, Merced. Norbert has competed and performed all over California including Los Angeles, San Francisco and San Jose.

Norbert believes dance is a universal language and teaches workshops to gather the dance community together! Dance plays a major role in his life says he would not be the same person today had he not started dancing! He feels excited and blessed to be apart of Building Young Leaders!