Classes Begin August 19th

Mondays, 4:30 - 5:30 pm

Class Description

In this class we will focus on building strength, flexibility, and coordination which are vital for all athletes/dancers. We will train for serious core, and upper body strength, and also strengthen important dance skills like spotting, balance, and refined movement. We will develop endurance as we practice leaps, turns, and fun combinations. We will finish up with a relaxing cool down and some serious stretching. This is an exciting athletic class, set at a fast pace to high energy music. It will get your heart pumping and help you create strong flexible muscles!
Core Athletic &
Dance Conditioning
Cost and Attire:

Registration Fee:

$20.00 per student, per year

Tuition Cost:

$53.00 per month
There is no Performance or Costume Rental Fee for this class

For Full Terms, Conditions & Discounts: Cost & Terms

Uniform:

Please review Appropriate Attire list for this class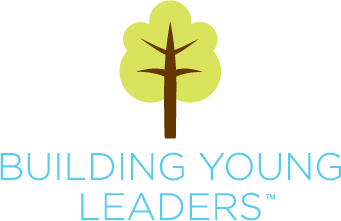 Miss Virginia, a current student at the University of California, Merced, has been performing since the age of 4. She started learning ballet at the age of 4 and has started branching off into different genres of dance; from hip-hop, jazz, contemporary, Polynesian, Latin, and more.
Miss Virginia has also been exposed to the world of the performing arts theatrically and vocally. Being involved in plays and musicals since the age of 5, she considers herself blessed by the world of the visual and performing arts. She has resided in the Philippines for about 15 years and moved to the United States in 2015. Virginia has been working on her own skills by continually challenging herself in the realm of the arts. While studying at the university, she has involved herself in the Homebound Urban Dance Team, and an actress for the UCM Pilipino Cultural Night choir, Pilipino Alliance Association. She feels very honored to have the opportunity to be work with adorable and inspired students who look forward to being in the world of the arts as she has.