Classes Begin August 19th
Levels 4, 5, 6, Tuesdays 6:00 - 7:00
An Assessment is needed for Levels 4/5/6
Please contact us for more information.

Class Descriptions
Contemporary dance is a style of expressive dance that combines elements of several dance genres including modern, jazz, lyrical and classical ballet. Contemporary dancers strive to connect the mind and the body through fluid dance movements.
Cost, Attire & Performances
Registration Fee:

$20.00 per student, per year

Levels 4, 5, 6 Tuition Cost:

$53.00 per month

Costume Fee

: $50 per student, per year
For Full Cost & Discounts: Cost & Terms
Uniform: Please review Appropriate Attire list
Performances: December and May
Full length BYL Showcase, Merced Theatre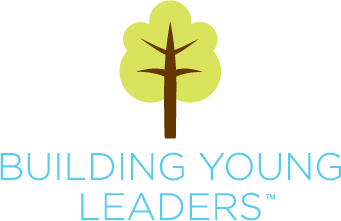 Margot Padilla is an especially gifted performing arts instructor and Assistant Director of our Young Leaders Performing Arts department! She graduated from Fresno State majoring in Liberal Studies with a minor in Dance in 1992, and while there was part of the resident dance company, Portable Dance Troupe. She earned her teaching credential from Chapman University and has loved teaching the children of Merced County ever since! She has studied and performed with local dance companies, Merced Civic Ballet and The Women at the Well.

Margot is able to continue pursuing her passions of dancing and teaching with the love and support of her amazing husband. Together they have made Merced their hometown and are raising a young man and two beautiful girls who also love to dance. She feels blessed to be part of Building Young Leaders where she can share her talents in an environment that is an extension of her own values!
Margot Padilla
Reyna Padilla