​​​​​​​​​​Class begins August 21st
5th -12th grade: Tuesdays 4:00 - 5:30
Want to see our Broadway Kids in action?
Play the video to the right!​​
​
​ ​
Cost, Attire and Performances:

Registration Fee:

$20.00 per student, per year

​

Tuition Cost:

$64.00 (August is a half month; August tuition will be prorated at $32.00)
​For Full Cost & Discounts: Cost & Terms
​Uniform:
Please review Appropriate Attire list for this class.
​
​​Performances:
​May: Full length BYL Showcase​, Merced Theatre stage​​​​
Class Description:
Students will experience the intersection of Musicals and Film! High energy, quality instruction in singing, dancing, acting, and film production with Leadership Development at its core! This year students will create musical video productions! During class they will learn ​audition prep followed by a real audition for assigned, unique parts in several fantastic videos. They'll learn choreography, receive group vocal coaching, work on their acting abilities, and put all those skill together to create fantastic music videos!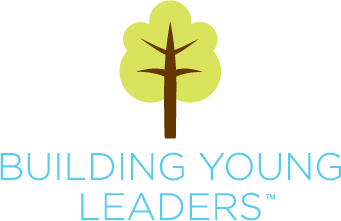 Want to see our Broadway Kids & Company in action?