Classes Begin August 19th:
Tuesdays 5:00 - 6:00

Class Description
Our Bboy Hip-Hop class encompasses a combination of movements and tricks taken from breaking and hip-hop. This style increases confidence, gives an outlet for expression, strengthens performers physically and socially, and encourages team-work and group interactions. Hip-Hop can be shared with friends in a wholesome way and you will learn some pretty awesome tricks!
Athletic ability developed in this class translates to higher jumps and leaps, better muscle control, and more fluid movements. We prove that Hip Hop can be 'Always Clean, Always Classy', can teach conscientious leadership skills and still be athletic, competitive, and dynamic!
Cost, Attire and Performances:
Registration Fee: $20.00 per student, per year

Tuition Cost

:

$53.00

per month (August is a half month; August tuition will be prorated at $26.50)
For FULL Cost & Discounts: Cost & Terms

Uniform:
Please review our Appropriate Attire list for this class
Performances:
May: Full-length BYL Showcase, Merced Theatre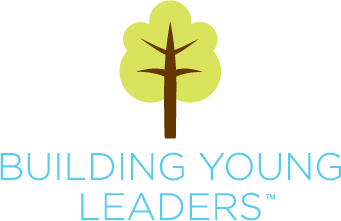 After seeing Michael Jackson on television at the age of six, Mr. Leon discovered a love of dance; since then, he has never stopped dancing! After becoming a professional at the age of 18, Mr. Leon traveled the world competing in dance competitions; and at the age of 20, he began working with major artists and celebrities! Mr. Leon has danced and choreographed for well known recording artists and has choreographed for and performed in popular films. In his spare time he enjoys exploring, art, and nature - especially at the beach! His truest passion is mentoring kids and he is proud to be teaching at Building Young Leaders!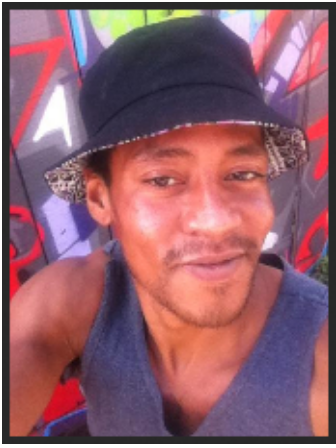 Watch Our BBoy class in action!