Classes Begin August 19th
Level 4: Wednesdays 4:30 - 5:30

Levels 5 & 6: Thursdays 4:00 - 5:15
An Assessment is needed for levels 4/5/6
Please contact us for more information

Class Description
Ballroom and World Dance Level 4/5
Ballroom is an incredibly diverse and social dance genre! Slow dances like the Waltz & Foxtrot are what most people think of when they think ballroom, but ballroom also encompasses Swing, Salsa, Cha-Cha, and Tango, all of which are fast paced, highly social dances! Ballroom still pairs well with modern music and is well known to improve posture, poise, coordination, rhythm and even cognitive acuity! The more our Young Leaders explore and share musical traditions outside of their own, they begin to forge strong connections that bridge cultures together. Some dances will have fast footwork, while others will focus on smooth movements or athletic dance tricks!

Ballroom and World Dance Level 5/6
In this level, students will build upon skills learned in Level 4 with increased difficulty in footwork and partnering skills, growing confidence, poise and performance ability!

Cost, Attire and Performances:

Registration Fee:

$20.00 per student, per year

Tuition Cost:

$53.00 per month (August is a half month; August tuition will be prorated at $26.50)
For Full Cost & Discounts: Cost & Terms

Uniform:

Please review Appropriate Attire list for this class
Performances:
May: Full length BYL Showcase, Merced Theatre stage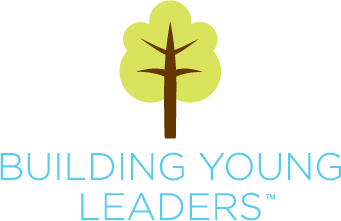 Ms. Joanne has been dancing since the age of 3 and is specialized in the social dances, which she has been teaching since 1985. For 19 years, she studied under the strict Cecchetti Ballet foundation, strengthening and emphasizing posture and core strength. At the age of 16 she began teaching Ballet and eventually transitioned into the Social Dances, where she found her true passion! She has been a part of different Ballet companies, Jazz companies and musical productions throughout California, but always came back to teaching. Throughout her life, she competed in national competitions and is an American Style Champion dancer who received the California Star Ball Top Teacher Award in 1990! Her teaching promotes posture, toning, style, and focuses on how to make the dances flow,ultimately making the dance look effortless. Joanne is looking forward to teaching dance here at Building Young Leaders where she can help everyone who wants to learn to dance and find the joy of moving smoothly, through the dance.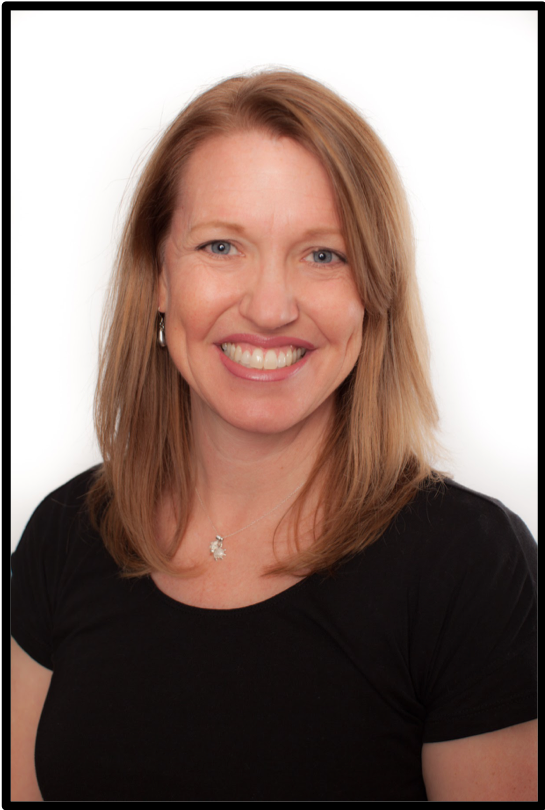 Ms. Wendy started teaching as a teenager, and has been teaching ever since! She directed her first choir of Hmong youth as a Senior in High School, and has now directed dozens of children's show choirs in Utah, Colorado, and California. While studying at Brigham Young University, she toured internationally with the BYU International Folk Dance Performing Arts Company, performing in international dance festivals, including the renowned Jerash Music Festival in Jordan and multiple festivals in Greece, Turkey, Bulgaria, and the United States. She has lived and taught in Mexico, as well as Brooklyn and Queens, New York.
After teaching 2nd grade both in Utah and California, she took on her most important role: being Mom to four beautiful children. She has loved homeschooling them for thirteen years. In 2012 she founded Building Young Leaders, which allows her to extend her love of teaching and leadership to hundreds of youth in Merced. She teaches BYL's world dance classes, Singers Company, and co-directs the Young Leaders Performing Arts Company. She loves to read, dance, sing, play games, discuss literature, hike, homeschool, and write. She is passionate about bringing leadership, classy performing arts, and the love of learning into the hearts of the children and youth of her beloved hometown, Merced.

Ms. Wendy is the Executive Director of the American Leadership Forum, Great Valley Chapter, a non-profit organization bringing together the diverse leaders of the Central Valley, and sits on the ALF National Board of Directors.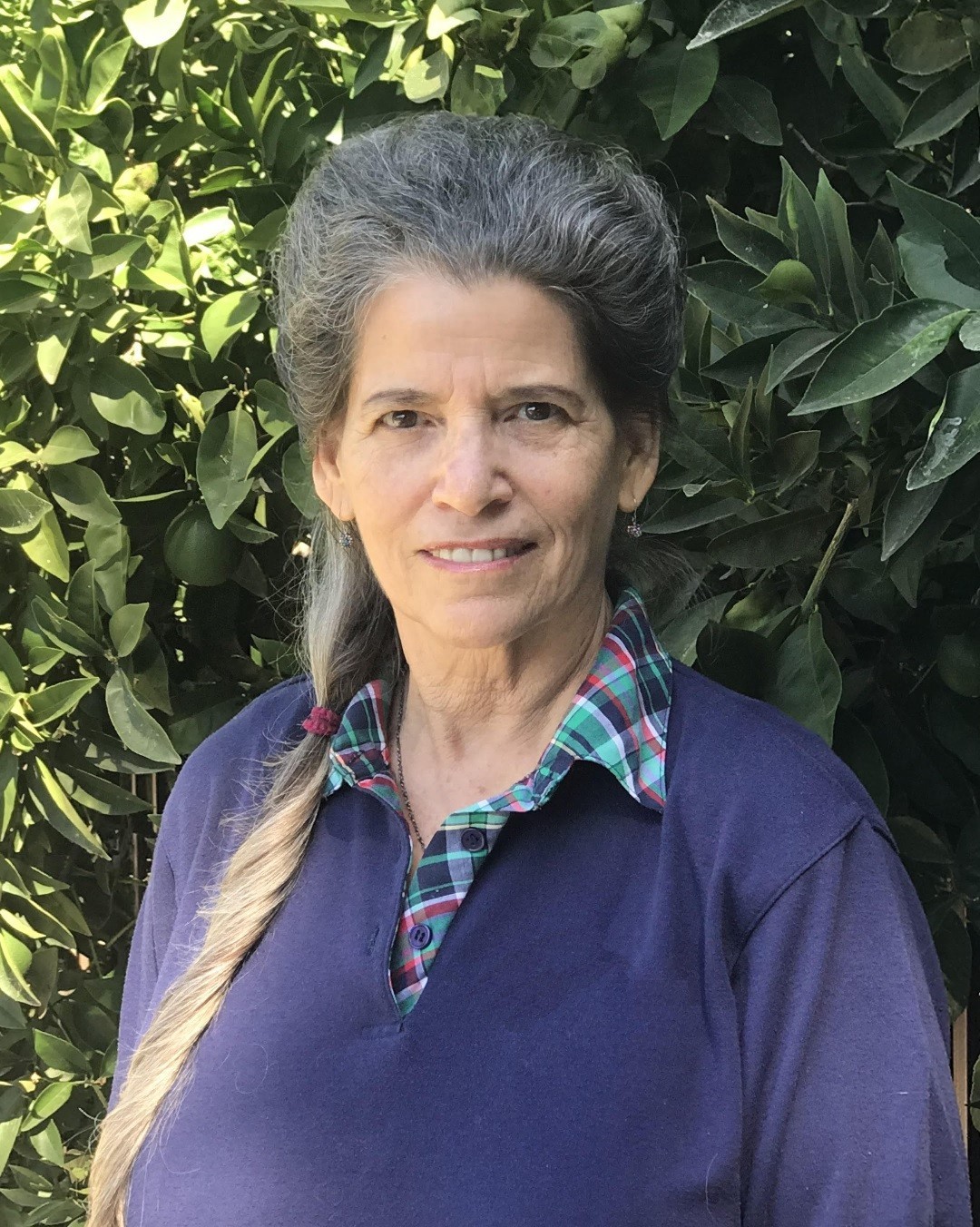 Watch Our Classes

In Action!