Mondays

CardioFlex: 6:00 am - 7:00 am
Yoga: 6:45 pm - 7:45 pm
Beginning Hip Hop Fit: 7:00 pm - 8:00 pm
Tuesdays
Barre Fitness: 6:15 pm - 7:15 pm
Wednesdays
CardioFlex: 6:00 am - 7:00 am
Adult Ballet Beginning - Intermediate 7:00 pm - 8:00 pm

Thursdays
CardioFlex: 7:30 pm - 8:30 pm
Fridays
CardioFlex: 6:00 am - 7:00 am
Saturdays (Alternating)
Barre Fitness or CardioFlex 9:30 am - 10:30 am
Looking for a fun and exciting way to work out or is slow and steady more your pace?! Don't worry with our Young at Heart Classes we have you covered!
All levels welcome! Ages 16 and up! ​Register HERE
'Always Clean, Always Classy'​
​We provide Family Friendly, High Quality Instruction in singing, dancing, & acting!
We have a clear Core Focus: To Build Leadership Skills in each of our Students, everyday.
​We achievethis by weaving our unique BYL Leadership Curriculum throughout all of our Performing Arts classes!
We knowPerforming Arts are a unique form of expression combining music, choreography, costuming, & lyrics to communicate powerful messages.
​​​We chooseto perpetuate messages that emphasize the true worth of every individual and break the cycle of suggestive/sexual objectification.
We prove​​ that Performing Arts do not have to be explicit to be well-rounded, professional, and dynamic!
​​We promise inspiration by the messages they will see, hear, and experience in our Young Leaders Performing Arts classes and performances.
Registration Fee: $20.00
Cost
1 class per week for $30 a month.
2 classes per week for $45 a month. (ex. 1 Barre Fitness and 1 CardioFlex a week= $45/month)
Unlimited classes for $60 a month. (Can come to every fitness class we offer!)
Monthly charges are automatically charged on the 10th of each month.
Dress code: tummies and cleavage covered.
*More classes coming soon; am and more! What times would you like to go to class? Please fill out this quick survey so we can hear directly from you!!! CLICK HERE
​
​​​
There will be a $25 cancellation fee charged to cancel.
Classes are held at Building Young Leaders 2816 G Street Merced, CA 95340 in the Bear Creek Galleria. Main entrance is on the North (back) side of the building.
Yoga: Our Yoga class is for all adults, regardless of fitness level or yoga experience! We will go through different types of yoga, such as Hatha, Vinyasa, and Restorative. Namaste! Bring your own yoga mat!
Barre Fitness: Are you interested in working on strength, balance, and flexibility? Then this class is for you! Our Barre Fitness class takes barre techniques from ballet, combined with some pilates and yoga, to give you the perfect workout! No dance experience needed!
Hip Hop Fit: This class has all the right moves to get or keep everyone in shape. This class will start with classic fitness and hip hop movements that will prepare your body to become familiar with this rigorous yet life changing style of fitness. As the class progress, participants will learn even more variations and movements that will help them on the path to sculpting and maintaining a healthy flexible body and mind.
CardioFlex: We will incorporate moves from Pilates and Yoga in a fast paced, low impact workout for an intense calorie burn. Come have fun building strength and flexibility. No weights or jumping, just a great workout with hardcore results!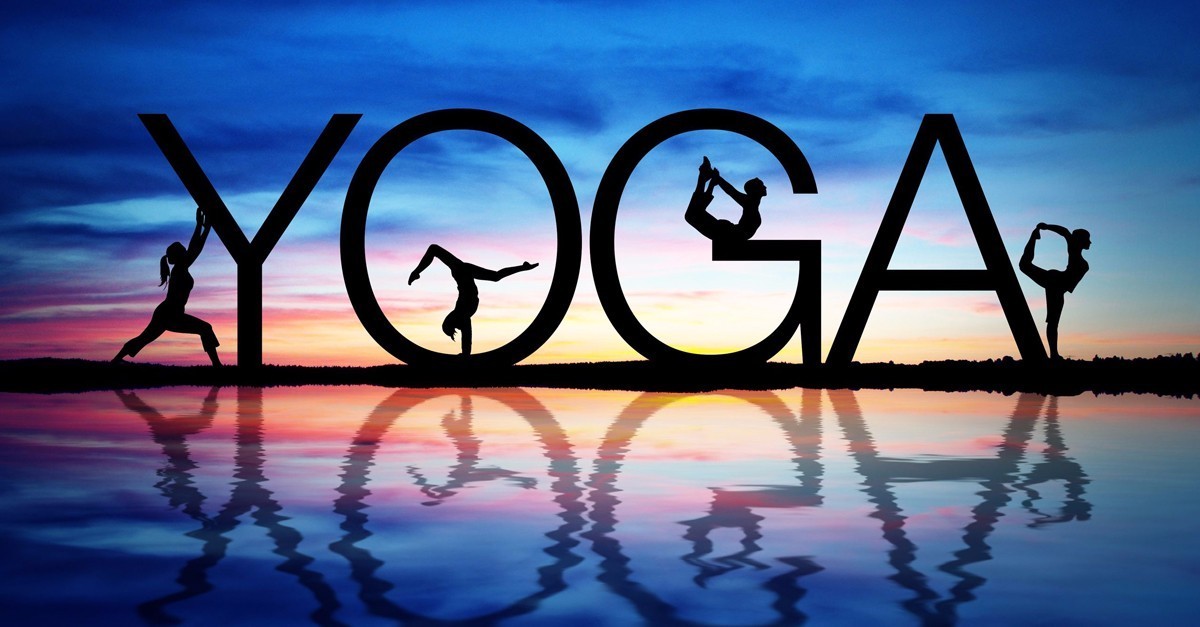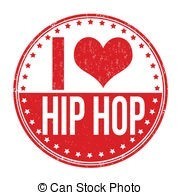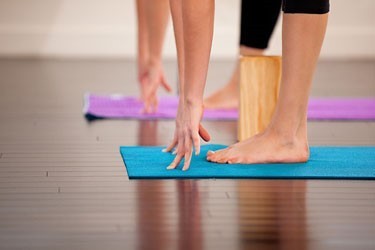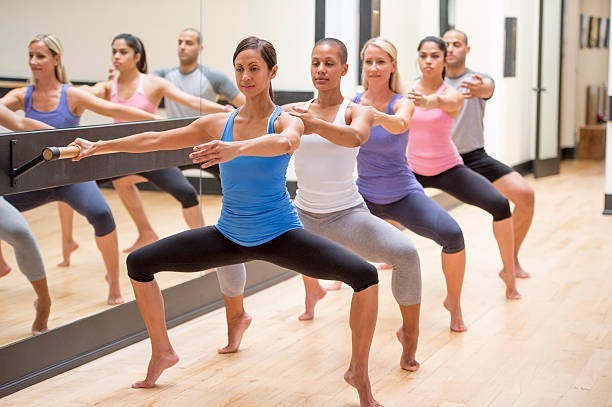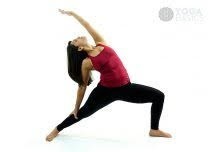 Adult Beginning - Intermediate Ballet: Adult Beginning - Intermediate Ballet class is run like a traditional ballet class starting at the barre and then moving to the center through traditional class exercises and combinations. Be prepared to sweat (at least a little) and to have a fun time. Anyone who is new to ballet is perfect for this class as we will go through all techniques.