Begins August 23rd:

Fridays, 6:00-6:55pm

Class Description:

You don't need previous dance experience to enjoy our Adult Ballroom Classes! Come with a partner, or on your own! The class will choose between learning tango and foxtrot. This is a great way to meet new people or spend time with friends while learning something fun!
Cost:

​​​Per Couple:

$120.00/month

Singles:

$69/month

**You get 4 classes/month for the price of 3!
Attire:

You may wear shoes you already own, we just ask that they are clean before you enter the dance floor (limit street use) because our floors are for dancing only!

We recommend the following shoes, although they are optional:

Women:

Lightweight with a wider heel and down to 2" or 2 1/2" heel .

Men:

No hard toe shoes
​​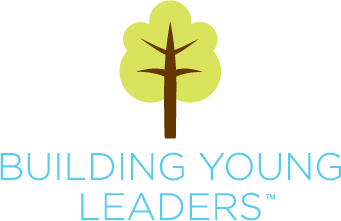 Joanne has been dancing since the age of 3 and is specialized in the social dances, which she has been teaching since 1985. For 19 years, she studied under the strict Cecchetti Ballet foundation, strengthening and emphasizing posture and core strength. At the age of 16 she began teaching Ballet and eventually transitioned into the Social Dances, where she found her true passion! She has been a part of different Ballet companies, Jazz companies and musical productions throughout California, but always came back to teaching. Throughout her life, she competed in national competitions and is an American Style Champion dancer who received the California Star Ball Top Teacher Award in 1990! Her teaching promotes posture, toning, style, and focuses on how to make the dances flow,ultimately making the dance look effortless. Joanne is looking forward to teaching dance here at Building Young Leaders where she can help everyone who wants to learn to dance and find the joy of moving smoothly, through the dance.