Academic Enrichment 2017-2018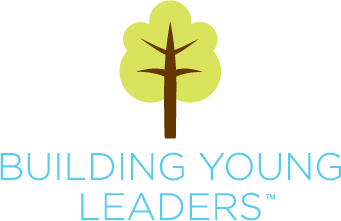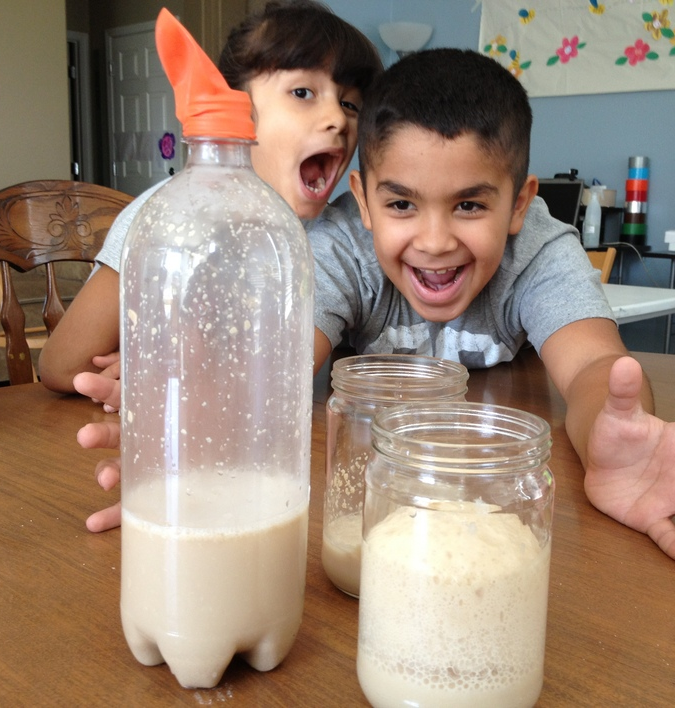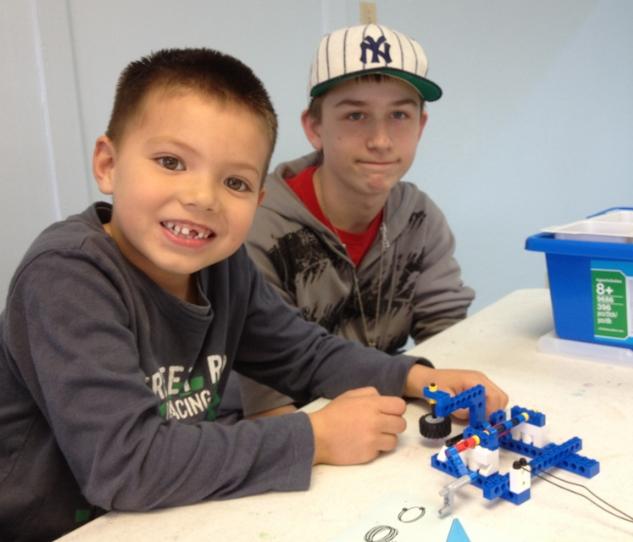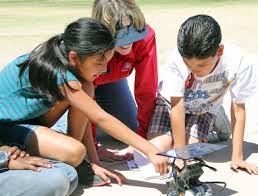 2017-1018 Academic Enrichment Class
Hola Amigos, Spanish Immersion!

K-8th

October 18th - May 30 Wednesdays, 3:00 - 4:00
'Sew'Fun Saturdays,

2nd grade and up

October 21 - May 19; 11:00-12:30, 1st & 3rd Saturdays/month
LEGO Robotics,

4th-6th grade October 21 - May 19; 12:00-1:30, 1st & 3rd Saturdays/month
Private & Semi-Private Tutoring,

all subjects; Days/Times to be determined upon submitting interest and scheduling needs. Any Age!
'Sew' Fun Saturdays! 2nd grade and up,
Want to learn to sew on your sewing machine? This quick class will teach you everything you need to get started! You will learn to sew straight lines, make turns and backstitch. Also, you will learn about sewing techniques like seam allowances and how to adjust the settings on the machine. After this class you will be set for any small project! Materials: Each students needs their own working, real sewing machine with pedal and cord. Small, toy-like machines will not work for this class. Students will also need their own thread, bobbin, scissors, pins, fabric, seem ripper, and extra needles. The teacher will share the materials list the kids will need to bring for their upcoming projects.
Cost: $40 per month
Hola Amigos, Spanish Immersion! K-8th,
Hola amigos y bienvenidos! Welcome to Spanish! Let's journey into a second language that is so widely spoken here in California, you will love being able to speak it! The kids will love learning more in Spanish while playing games, singing songs, and having fun!
This conversational ​Spanish immersion course will give your Young Leader a ​chance to explore the ​Spanish language first-hand. We are excited to spark the interest and love of learning for this wonderful, valuable language!
Kids will​ learn basic phrases, review and reinforce numbers, ​colors and other useful ​Spanish vocabulary, while enjoying the vibrancy ​of this rich language through fun activities, games --and all in Spanish!!
Cost: $40 per month
LEGO Robotics; 4th-6th grade
In this upper level Lego Club, Young Leaders will take their engineering skills to the next level! Build robots, and learn to program them to do cool tricks using specially designed sets by LEGO! Students will gain practical experience as they apply Engineering Principles which will give a hands-on application to Mathematical and Scientific knowledge. Students will have specialized challenges and have the opportunity to work in teams as they learn how to troubleshoot, problem solve, and follow schematics. Students who have taken this class multiple times or have other robotics skills/experience will have skill appropriate advanced tasks and projects.
This class is designed to follow our Lego Science & Engineering class. However, there are no requirements or experience required to join this class
​
We can't wait to share all the fun with you! There will be mini-showcases during the year for parents to come experience the Lego Fun in action!
Cost: $40 Monthly
Private & Semi-Private Tutoring
Would you like your student to excel in a certain subject? Is your child falling behind in school? Building Young Leaders offers private and semi-private tutoring to help any elementary, middle, or high school student! We can arrange tutoring on-site at Building Young Leaders, off-site at a library or Starbucks, or at your own home.

Our BYL Tutors are college or university students or other qualified individuals who have mastered the subject matter they are tutoring and have a knack for helping others understand it. BYL Tutors work with students using the curriculum the student is already using in their assigned school work, whether assigned by a public or private school teacher, a homeschool parent or other school supervisor. If parents would like a recommendation for possible curricula, please feel free to write an email request to BYLMerced@gmail.com.
To arrange for your students' BYL Tutoring, simply fill out the Academic Enrichment Class Registration form, and we will get back to you shortly to schedule your Tutoring!
Cost: $32/hour 4x/month
*4 mile radius from BYL no charge, includes homes and public spaces, anything past the 4 mile radius the student will be charged 53.50 cents per mile. on top of their tutoring fee.