Wondering why you should be part of our BYL family?Check out this feedback!


"I just have to brag for a second on how amazing Building Young Leaders and Wendy Spencer are! This year we enrolled with Inspire Charter and found out more about Building Young Leaders. My oldest son is now in 8th grade and super active in BYL and has made so many new friends! I also have 2 boys (6th and 3rd grade) and a girl (1st grade) who are taking a class on Thursdays--they started out super shy, but now have friends! It makes my heart happy!"
"I was looking at the 'It's About Time' program, and reflecting on what fantastic shows those were, both the one for the schools and for the Friday night audience. I LOVED them!"
"They were SO well prepared, SO well done, SO meaningful and SO enjoyable! From the clever title to everything else, they were very amazing. I can't say enough about the high quality of the choreography, the costuming, the messages/meaning of the dances and slides, the choices of music (peanut butter and jelly, just one example!), how the videos tied the whole theme together, the venue, the cleverness of the puppets, the puppets dialogue, etc. etc. Not only the audience loved the shows, but you could tell from the smiles on the dancers faces, they loved doing it as well."
"Thanks for lifting us with the beautiful art of dancing, music and great value messages. To me, it is obvious BYL has a far-reaching, positive influence on not only each of the individuals participating, but the community as a whole. Thanks! We loved it!"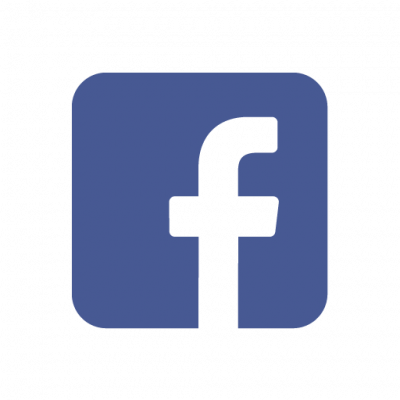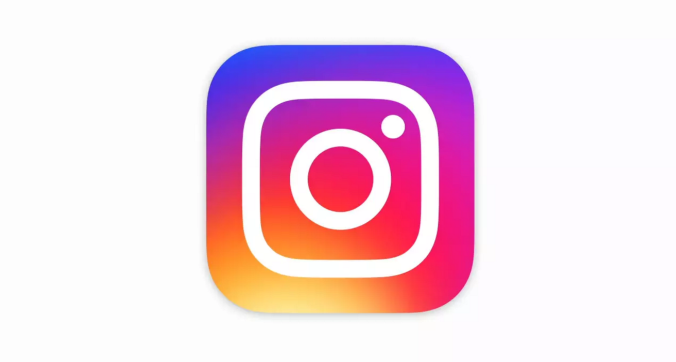 2816 G Street Merced, CA 95340
Main Entrance on the (back) North side of the building in the Bear Creek Galleria.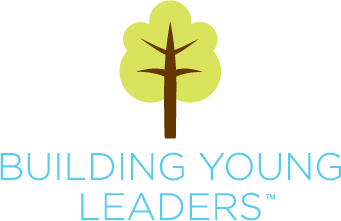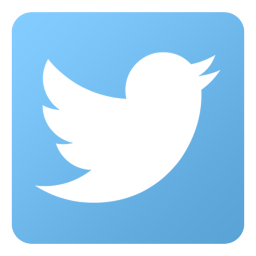 Homeschool Enrichment
Classes Start August 27!!
For a full description of Homeschooling Classes
Performing Arts Classes
Classes start August 19th!!
For a full description of Dance Classes
IT'S HERE!!
The

Fall 2019 & Spring 2020 Schedule!
A New Education Option for Merced Area Families!
Building Young Leaders has partnered with Inspire Charter School
to bring a flexible, exciting educational program to Merced area families!
Tuition-Free through Inspire Charter School
Serves K-12th Students
Credentialed Teacher



Choose your Children's School Curriculum



Multiple Packages Offered - Depending on Student's needs, goals & academic interests



Want To Learn More?
You are invited to call or email to make an appointment with our Business Manager
or our Credentialed Teacher, or attend our monthly informational meetings!