Hi! I'm Wendy Spencer, and I love teaching children! I started teaching kids to read as a teenager, and I've been teaching ever since! After directing my first choir of Hmong youth as a Senior in High School, I studied at Brigham Young University. While at BYU, I traveled the world with the BYU International Folk Dance Ensemble performing in International dance festivals, including the renowned Jerash Music Festival in Jordan. I've lived and taught in Mexico, as well Brooklyn and Queens, New York, both of which shaped me deeply.
​​After teaching 2nd grade both in Utah and California, I decided to take on my favorite and most important job ever: being Mom to four beautiful children. I've had the privilege of homeschooling them for eleven years, and it as shaped my view of education in ways I couldn't have imagined. I am truly grateful! ​​I love to read, dance, sing, play games, discuss literature, hike, homeschool, write, and share these 'loves' with my children. I am passionate about bringing leadership, classy performing arts, and the love of learning into the hearts of the children and youth of my wonderful hometown of Merced.
Wendy Spencer,
​​Director​/Founder
Education Enrichment,
Young Leaders Performing Arts
Margot Padilla is an especially gifted performing arts instructor and Assistant Director of our Young Leaders Performing Arts department! She graduated from Fresno State majoring in Liberal Studies with a minor in Dance in 1992, and while there was part of the resident dance company, Portable Dance Troupe. She earned her teaching credential from Chapman University and has taught for 19 years, ten of which have been in Kindergarten. She danced for three years with the Merced Academy of Dance and performed in many of their full-length ballets. She danced for two years with the liturgical dance group, Women at the Well, dancing as part of several church services in the Merced area. Margot and her husband have been living in Merced for 16 years, and have one son and two daughters who also love to dance!
Margot Padilla
Young Leaders Performing Arts
Assistant Director
Amanda Hill grew up in Southwest Wyoming, in a town small enough to allow her to try everything from swimming to speech and debate. She attended college at Brigham Young University, graduating in 2008 with a bachelor's degree in chemistry. Together with her husband and children, she's lived all over the the US, and traveled every inch of I-80! In 2012 she sat down to her computer on a whim, and started writing. Today she has several publications in children's magazines, anthologies, and e-picture book apps. Amanda loves sharing her love of science, writing, crafting, gardening, and music with children and adults alike.
​Dennis Taylor
Make Your Mark. Archery Club!​
Leon Carswell
Dynamic Hip-Hop​
Dennis Taylor was introduced to the sport of archery at the age of 14 by his father and at the age of 22, he discovered and quickly excelled in the recreational/competitive side to archery! After shooting at the highest levels of 3-D archery, Dennis decided to focus on bringing a passion for archery to the youth of Merced. Dennis has been an archery instructor since 1995 to kids of all ages and ability levels. Whenever Dennis is not teaching, he is spending time with his wonderful wife and beautiful young children! Dennis believes that archery provides a unique learning experience, along with having a ton of fun!
At the age of six, Leon Carswell discovered a love of dance after seeing Michael Jackson on television, and since then, he has never stopped dancing! After becoming a professional at the age of 18, he traveled the world competing in dance competitions and at the age of 20, he began working with major artists and celebrities! Leon has danced and choreographed for well known recording artists and has choreographed for and performed in popular films. In his spare time he enjoys exploring,art, and nature, especially at the beach! His truest passion is mentoring kids and he is proud to be teaching at Building Young Leaders.
Madison Eskeets

Rhythm and Dance
Academic Enrichment
Sophie Kanabay
Lyrical Ballet
Broadway Kids and Company
Sophie has been dancing and performing for over 15 years! A Central Valley, hometown native, Sophie trained as a child and through her teenage years right here in Merced! She furthered her dancing education while attending college in Fullerton, California. She is well versed in Ballet, Jazz, Broadway, Modern, and Tap. She has an enormous passion for dancing and is so grateful to be working with all of the wonderful dancers at Building Young Leaders! "Dance your heart out!"
Selene Fuentes is a naturally gifted teacher with a fun, infectious personality. She started teaching at a very young age and loves helping others. The daughter of a full-time elementary school teacher, Selene has been an unofficial teacher's assistant for 17 years, volunteering in her mom's classroom as a way to share her passion for kids and teaching. She has worked for the Merced County of Education for 3 years as an instructional aid in their Special Education department. Selene loves to give her time to meaningful causes that help others and our community, her favorites being Relay for Life, the Special Olympics of Merced County, and the SPCA animal shelter. Selene has a huge place in her heart for all things Disney! She enjoys visiting Disneyland and sings Disney princess songs everywhere she goes.
Selene Fuentes
BYL Leadership Coach
Academic Enrichment

​​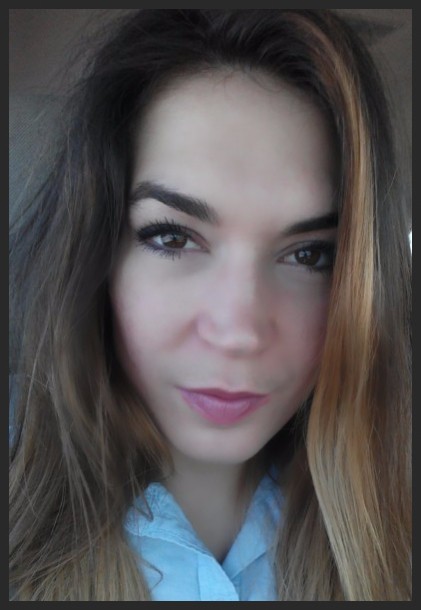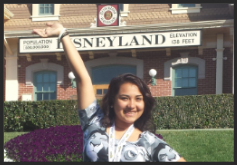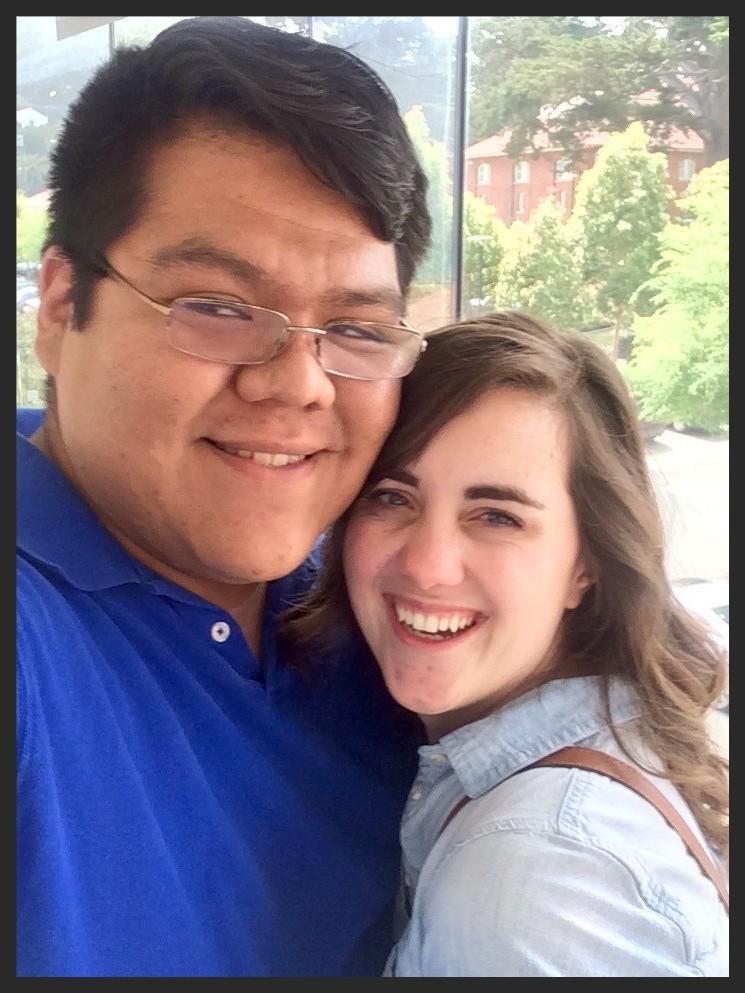 Madison Eskeets was raised in Turlock and attended Brigham Young University- Idaho where she studied humanities, focusing on art history. After graduating, she obtained her substitute teaching permit and loves working with a variety of grade levels. She and her husband have a baby bunny, love going to Disneyland, thrift stores, and museums.