​​
​​​​Building Young Leaders
​​Education Enrichment Center
​
​
3337 M Street, Merced
​behind the San Simeon
​Professional Center
(209) 723-2533​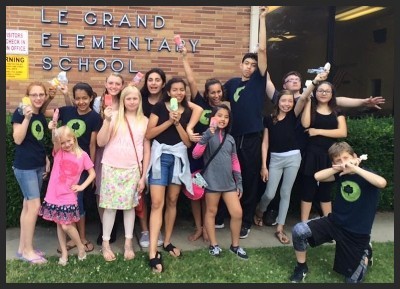 Lego Engineering is back!!!

Join us for the first session of our spring semester Saturday, February 4th. For information check out the Lego Engineering page. Register today!

The BYU Dance Team visit was a success!!
We hope you had a chance to join us for the Youth Folk Dance Workshop and Journey: A World of Dance and Music on February 25th. Everything was amazing! If you didn't get a chance to join us, then check out the Merced Sun Star who wrote a fantastic article and shot this video about the Youth Folk Dance Workshop!
Thank you to the BYU International Folk Dance Ensemble, Jessica and Ryan Cromar, the Merced Stake of The Church of Jesus Christ of Latter-Day Saints for orchestrating this beautiful experience for everyone!